News
Temporary suspension of consular services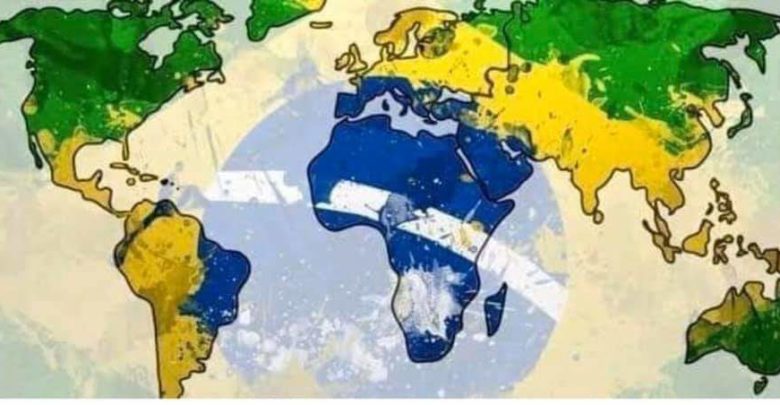 TEMPORARY SUSPENSION OF CONSULAR SERVICES
In the scope of the measures adopted to prevent the spread of COVID-19, the Embassy of Brazil in Cairo informs that all consular services – including collection of documents and finalized services – are temporarily suspended.
In case you urgently need to renew your Brazilian passport, please send an email to consular.cairo@itamaraty.gov.br.
We will inform in our website (www.cairo.itamaraty.gov.br) and Facebook page when our regular activities will be resumed.
For further information please access the link below.
No Description
Thanks for your understanding