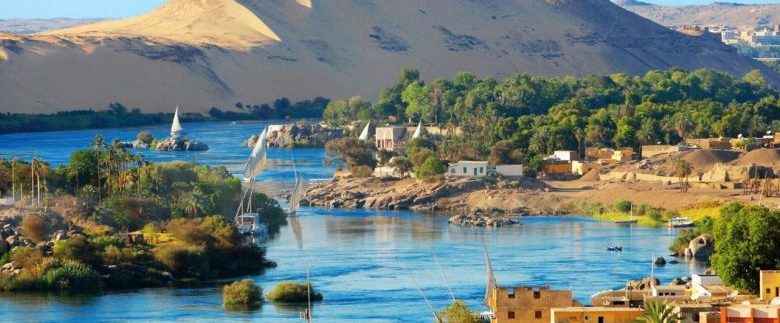 Aswan has always been known as the city of history and Pharaonic attractions, but it has just been awarded quite a different title. UNESCO's Institute for Lifelong Learning (UIL) has just awarded Aswan with the UNESCO Learning City Award.
This award is part of the UNESCO Global Network of Learning Cities, which is a network that helps provide inspiration and know-how to develop and encourage cities to help them solve issues impeding their learning development.
As for the award itself, every two years, UNESCO presents the Learning City Award to 10 winners around the globe. This award is given to cities who have proven to be committed to education, and those who possess innovative programs and policies.
According to Mervat al-Samman, a coordinator for Aswan in the UIL, Aswan has managed to win this award thanks to their strategies which aim to bring people together, as well as their diverse projects. These projects included gardening and water conservation projects in schools, as well as an availability of diverse training opportunities for residents of Aswan.
EgyptToday reported that the ten winning cities included, Petaling Jaya, Malaysia; Chengdu, China; Heraklion, Greece; Ibadan, Nigeria; Melitopol, Ukraine; Santiago, Mexico; Seodaemun-gu, South Korea; Sonderborg, Denmark; as well as the host city, Colombia's Medellin.
We're so proud to see one of our Egyptian cities getting such international recognition. The award ceremony itself is set to be presented at the 2019 International Conference on Learning Cities in Medellin, Colombia.