Economy
Investment
News
Opportunities
Trade
Deputy Moacyr Fadel receives a visit from the Egyptian Consul to discuss powdered milk exports and investments
the visit seeks to strengthen ties between Brazil and Egypt in the dairy products sector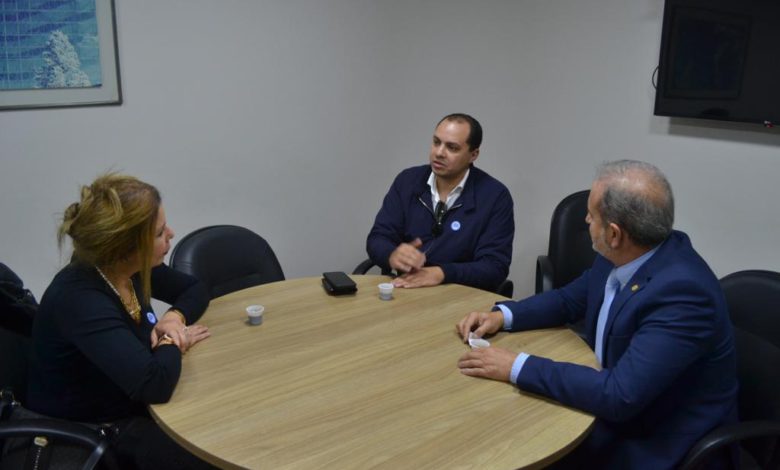 Deputy Moacyr Fadel,  leader of the agro commission in the Legislative Assembly of Paraná, received  on tuesday (02) the distinguished visit of  the Egyptian Commercial Consul, Mrs. Nashwa Bakr,  to discuss bilateral trade opportunities between Brazil and Egypt, with a particular focus on powdered milk exports and investment opportunities in this sector.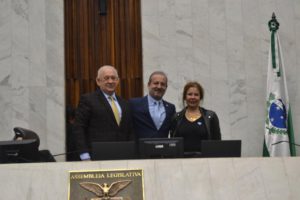 During the discussions, Consul Nashwa Bakr, expressed Egypt's growing demand for powdered milk and commended Brazil's reputation as a reliable exporter of agricultural products. She also presented a proposal to Deputy Moacyr Fadel – encouraging Brazilian investors to consider opportunities in the production of dairy products within Egypt itself. This is a great opportunity for brazilian investment in Egypt and it would also create employment opportunities and foster technology transfer to Egypt.
As the meeting concluded, both parties expressed their commitment to further exploring these opportunities and fostering a strong economic relationship. They agreed to initiate follow-up discussions and work together to facilitate the export of powdered milk from Brazil to Egypt, while simultaneously exploring potential investments in Egypt's dairy production sector.
The meeting between Deputy Moacyr Fadel and the Egyptian Consul signals a promising step towards enhanced economic cooperation between Brazil and Egypt, with the potential to bolster the dairy industry in both nations.