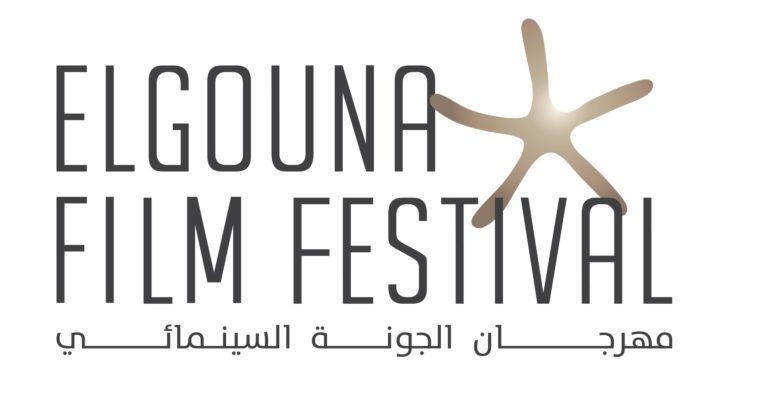 São Paulo – Six Brazilian films, some of them co-productions with other countries, were selected to compete at the El Gouna Film Festival, set to take place from September 20 to 28 at the Mediterranean Sean resort town of El Gouna, Egypt.
Among the festival's many categories, Brazilians are competing in three. The movies "Strange Planet Theory", by Brazilian Marco Antônio Pereira, and "Guaxuma" (picture above), by Brazilian Nara Normande, a Brazil and France co-production, are competing among short films.
"Our Team/Nossa Chape", a Brazilian and North American co-production by filmmakers Jeff and Michael Zimbalist, are in the running for best feature documentary. In the Feature Narrative category, there's "The Heiresses", by Paraguayan director Marcelo Martinessi, co-produced by Paraguay, Brazil, Germany, Uruguay, Norway and France.
Other feature films with a Brazilian participation selected to the festival are "Too Late to Die Young", by Chilean director Domingas Sotomayor, a co-production by Chile, Brazil, Argentina and the Netherlands, and "Zama", by Argentinian director Lucrecia Martel, a co-production of Argentina, Brazil, Spain, France, Mexico, United States, the Netherlands and Portugal.
The short film "Strange Planet Theory" portrays the passion of man for a woman, using this plot to discuss love, death and the meaning of life. "Guaxuma" is set in a beach from the state of Alagoas and tells the story of two friends left shaken by a tragedy. "Our Team/Nossa Chape" is a documentary on the Brazilian soccer team Chapecoense, which had almost all players and staff killed in a plane crash nearly two years ago.
The feature film "The Heiresses" portrays the life of two rich Paraguayan women that find themselves broke in their old age, and "Too Late to Die Young" is about an Argentinian family that decides, driven by their ideals, to move to the country side. "Zama" portray the life of an official of the Spanish Crown that decides to move to Buenos Aires. Some Brazilian actors play parts in these movies, such as Regina Duarte in "The Heiresses" and Matheus Nachtergaele in "Zama".
The El Gouna Film Festival is in its second edition. It distributes money prizes and special tribute awards. In addition to the official selection, the festival will screen other 25 films out of competition, totaling 80 productions. The full programme also includes debates on cinema, aiming to develop the region's talents.
Quick info:
El Gouna Film Festival
From September 20 to 28, 2018
Further information: http://elgounafilmfestival.com/
By ANBA News Room