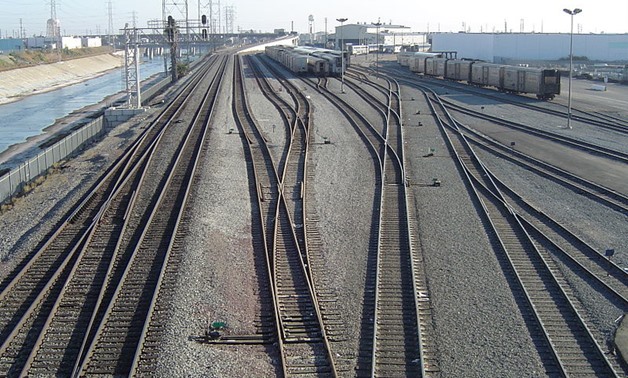 At the end of last month Deputy Minister of Transportation Amr Shaat revealed that Egypt will construct a its first high-speed railway in Egypt that will cross from Ain El Sokhna to the North Coast's New Alamein City facilitating transportation to Egypt's most popular beach towns.
According to the minister, the project will take 30 months to be executed transporting passengers and stock. The expected stops are the Ain El Sokhna, New Administrative Capital, 6th of October City, Alexandria and New Alamein City.
Reports have explained that the project plans to expand to two different other lines alongside the Ain El Sokhna to New Alamein City line. There will be another line linking 6th of October City with other  governorates in Upper Egypt up until Aswan. The third line will begin in Ain El Sokhna and pass along Hurgada and Marsa Alam until it arrives to Luxor.
This is part of Egypt's plans to develop its transportation sector and specifically its railway systems. Egypt Today reported that the local government has plans to completely reform its railway system by 2022 with four main development projects being in progress.
The government has revealed plans to collaborate with China to create a railway route linking Cairo and the New Administrative Capital that is located in the outskirts of Cairo.
During his speech at the Council of Arab Transport Ministers held in Alexandria, the Minister stated that the a railway project is in the works linking Egypt and Sudan  in a long railway line measuring at 600 km starting from Sidi Gaber station in Alexandria to Khartoum directly.
These projects will not only facilitate transportation for people cross the two countries, but will also aid Egypt and Sudan in exchanging their goods.
From Egyptian Street.