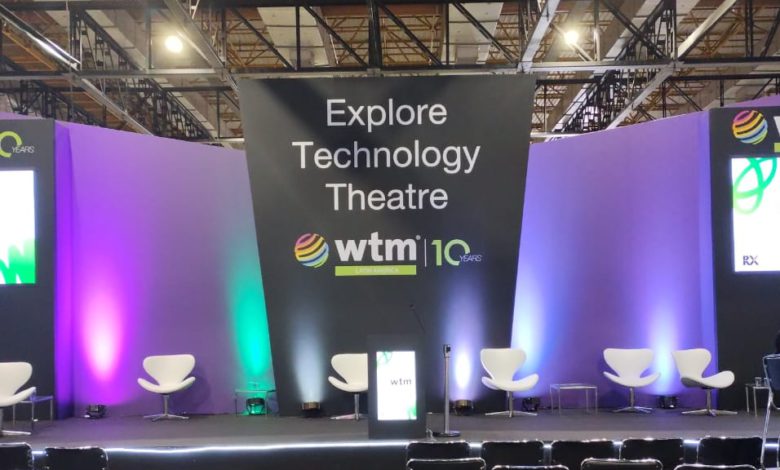 The WTM Latin America 2023 took place between the 3rd and 5th of April, in the city of São Paulo. The fair had more than 590 exhibitors from all over the world. The Egyptian stand was located at one of the main entrances to the event and was one of the most visited.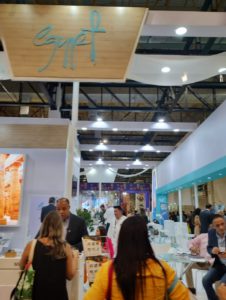 During three days, the event was marked by numerous productive meetings, focusing on the Brazilian tourism market.
There was also the release of great news for the tourism market between the Brazilian and Egyptian markets, the creation of a direct flight between Brazil and Egypt, the forecast is that the flight will start operating later this year.
It is expected that through the initiative to publicize Egyptian companies and conversations with the Brazilian public, tourism will increase even more.
The Economic and Commercial Office of the Embassy of the Arab Republic of Egypt in Brazil was present at the event. The Excellency Commercial Consul, Nashwa Bakr, visited all Egyptian companies and talked about strengthening the commercial market between Brazil and Egypt.