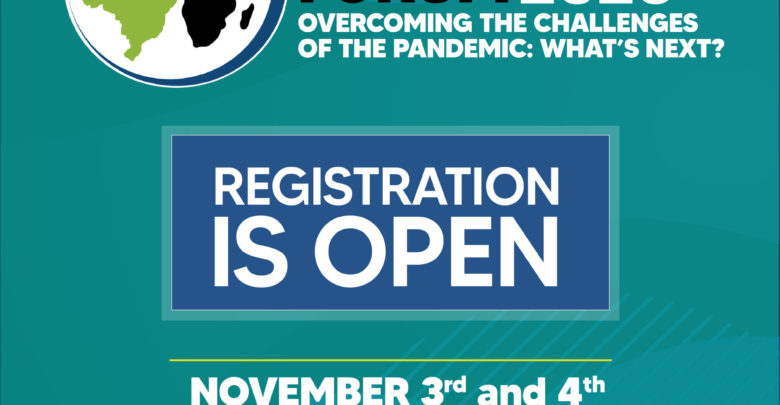 Registrations are open for the Brazil Africa Forum 2020. And the best: you can be with us from anywhere in the world.
With the theme "Overcoming the Challenges of Pandemic: What's Next?", this will be the first edition fully online of the event.
#BAF2020
will take place on November 3rd and 4th. It is a new opportunity for us to be together.