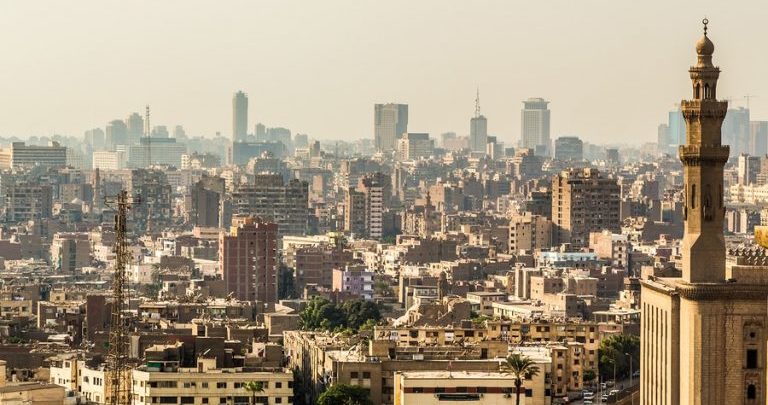 1- A Friend at the Koshk
This is not the regular snack bar you know. A koshk – or kiosk – is found in Egypt at almost every corner of a street where stocks of boxes offer biscuits, chips, sweets, water and fizzy drinks. The vendor in the koshk soon becomes a friend of yours as he memorizes your orders and helps you get change when in need in addition to having long chats with him while drinking your midday refreshment.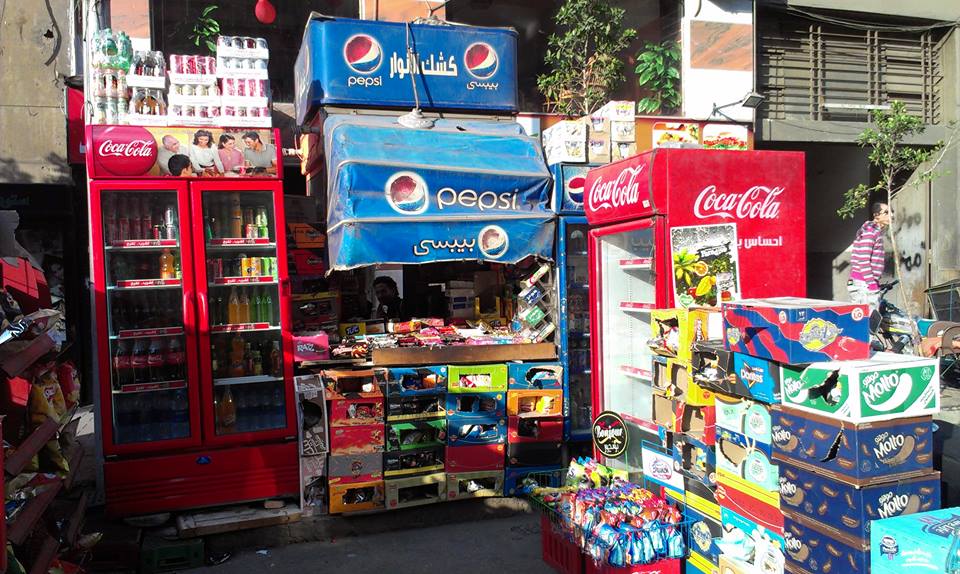 2- The Habit of Dropping a Sabat from the Balcony
A sabat – translated as a basket – is a way used by many to get groceries, snacks or even drop car keys to a family member who forgot them. The Sabat is usually hung on the balcony and used in cases of emergency, or laziness, when you drop the sabat and call for the bawab – or doorman- to pick up money and rush to buy what is needed from the nearest supermarket. In some cases, the neighborhood kids may grab what is in the sabat and run, so beware!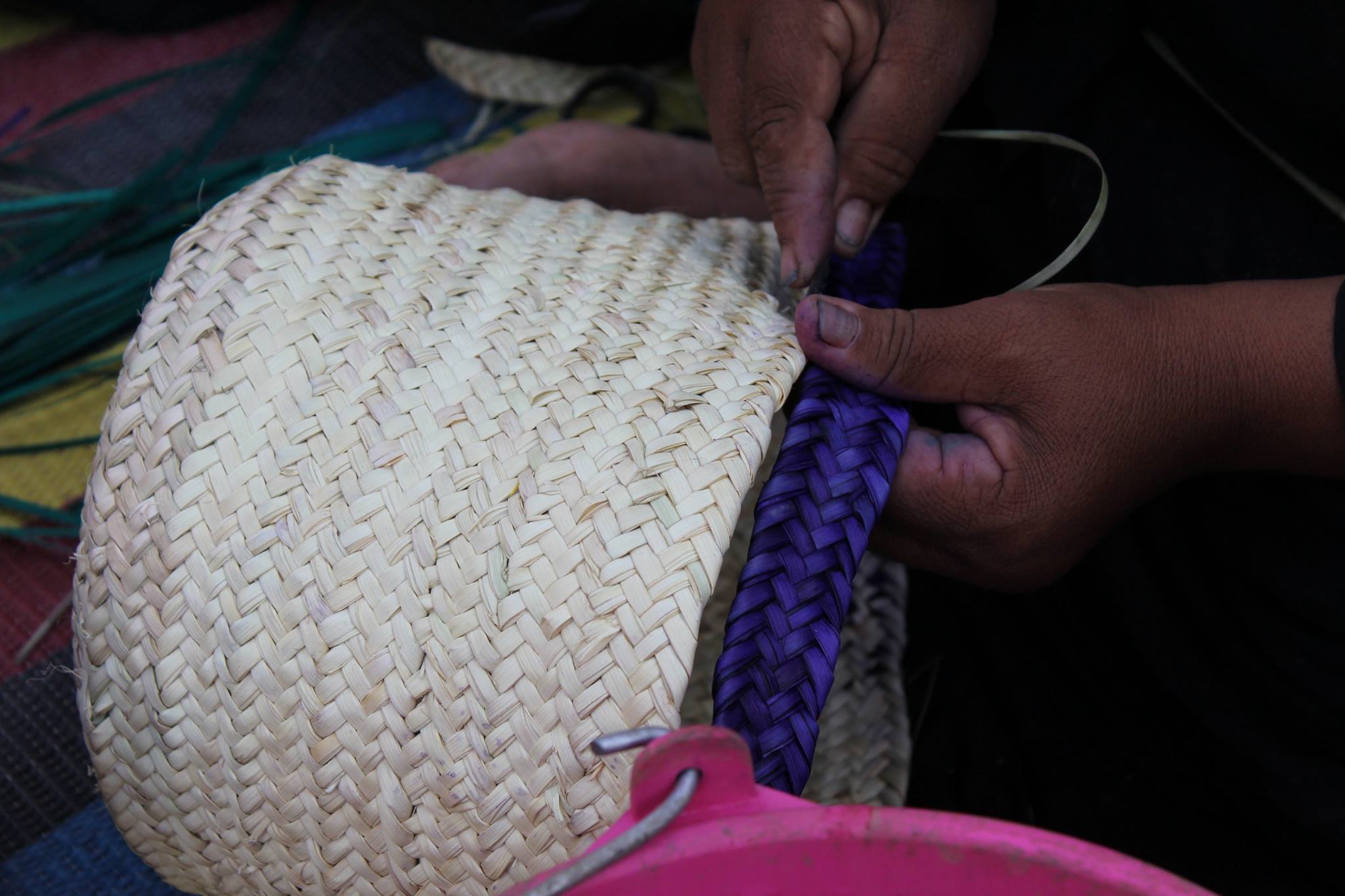 3- Local Bread Delivered on Bicycles
At 6 or 7 AM, you will see Egypt's streets full of young men who ride bicycles balancing a huge tray of aish baladi – local bread – over their heads and riding across the city streets.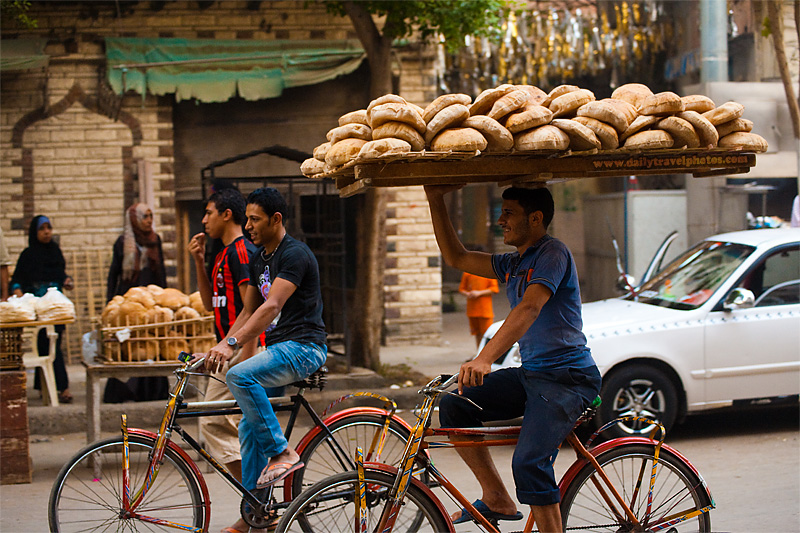 4- Hummus Sham on the Corniche
The warm, spicy and hot drink is a very popular beverage in Egypt called Hummus Sham. You can find it on stands on many street corners and on the corniche. The winter drink is made of chickpeas, lemon, chillis along with spices of your choice.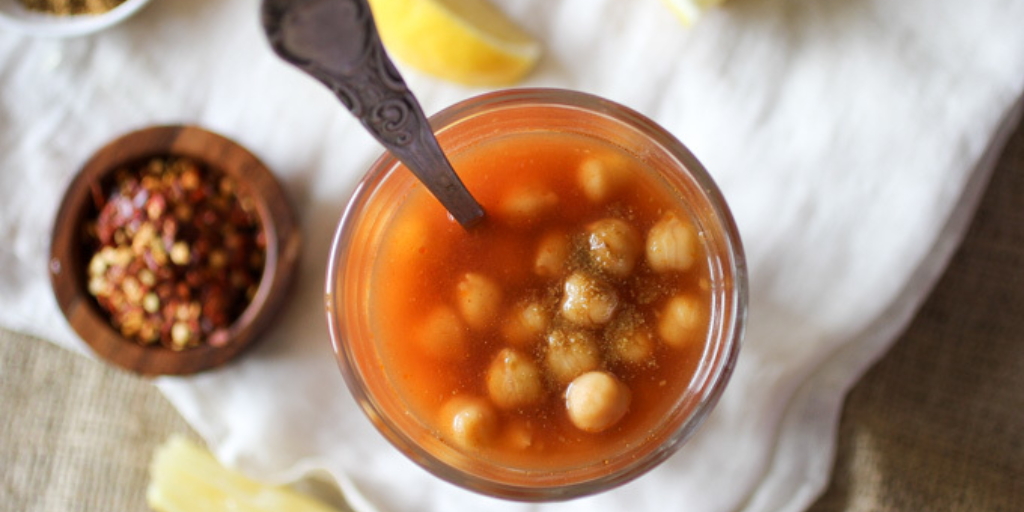 5- Handmade Textiles by the Locals Among Many Other Handcrafts
In many cities in Upper Egypt, families work in the textile industry as means to secure a living. Villages like Sohag, Fayoum and Aswan among many others work in this industry. Even children perfect this handcraft. In a short visit to Dahab, children will mostly braid your hair will colorful threads.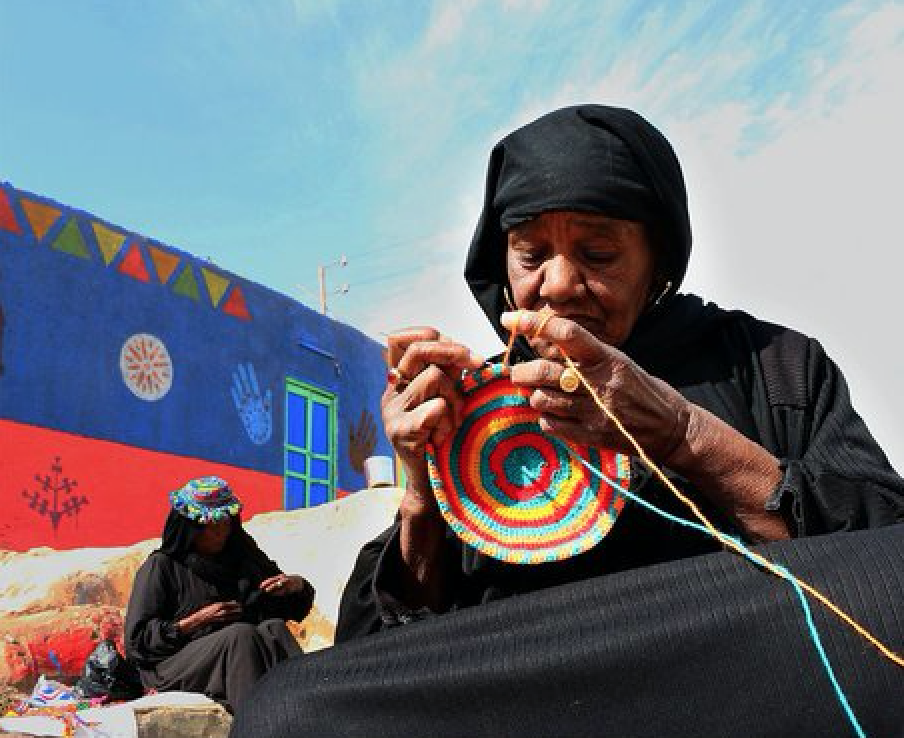 6- Hantour Ride
The traditional horse carriage along the Nile or on the Corniche is still popular among many locals in addition to tourists.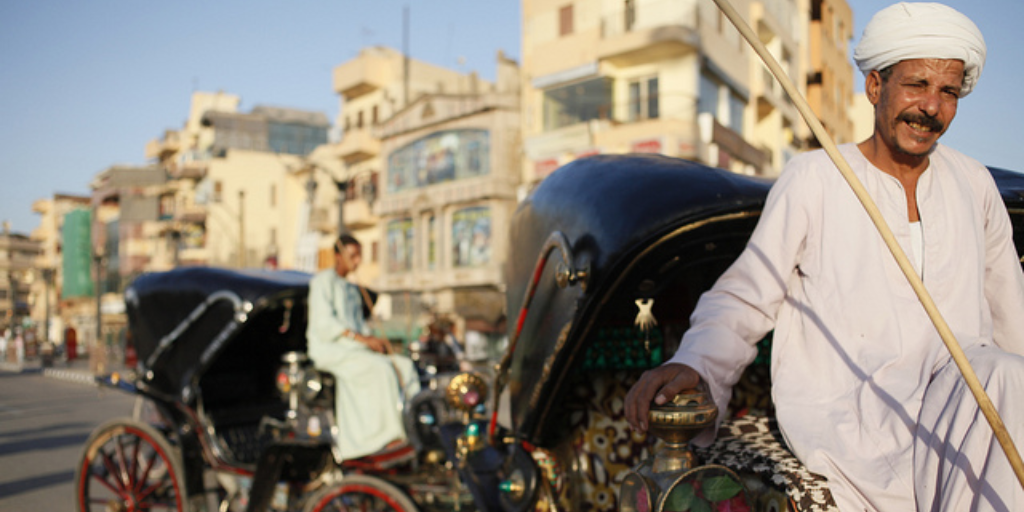 7- Visit the Unusual Tourist Attractions and Get Closer to the Egyptian Culture
You will enjoy a visit to the Great Pyramids of Giza, the Citadel, Cairo Tower, the Egyptian Museum, Luxor and Aswan among many others. However, Egypt has some unique adventures for those who want to go the extra mile and explore the beauty, culture and heritage of Egypt. You can visit The Lost City of Heracleion in Alexandria, the Nilometer in Cairo, the desert breath near Hurghada on the Red Sea coast, City of the Dead located just outside the Egyptian city Minya.