Investment
News
Brazilians hold USD 529 billion in assets abroad
Foreign investment by Brazilian individuals and businesses exceeded USD 500 billion for the first time ever last year.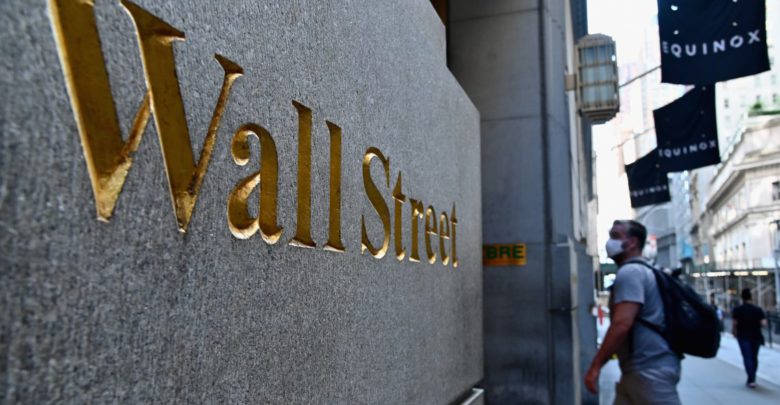 Assets held by Brazilian individuals and corporate entities in other countries amounted to USD 529.221 billion in 2019, the Brazilian Central Bank reported this Tuesday (25). This was the first time the total amount exceeded the USD 500 billion mark. Assets include investment in foreign companies, shares and bonds, real estate, currency, and deposits.
Total assets were up 7.3% from USD 493.176 billion in 2018, as per statements of Brazilian Capital Abroad (Capitais Brasileiros no Exterior – CBE).
"It is very common for Brazilians in a certain income range to engage in business activities abroad, or to save money in other currencies, in the case of individuals, because it is part of their retirement plans, or plans to move to another country," Central Bank Statistics Department chief Fernando Rocha said.
Translated by Gabriel Pomerancblum
Report from ANBA webstie.