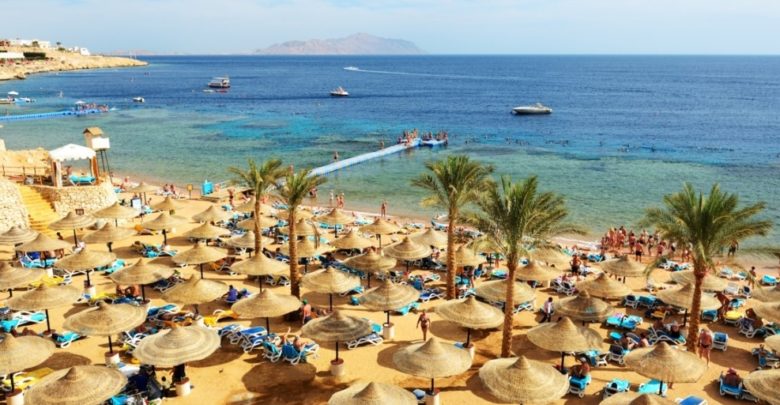 Egypt is the top spot billionaires are traveling to in 2019, according to boutique luxury travel agency Original Travel.
Egypt is rich in history, culture, and luxury, offering a little bit of something for everyone.
There are a few sites, areas, and hotels, in particular, inspiring the wealthy to visit Egypt.