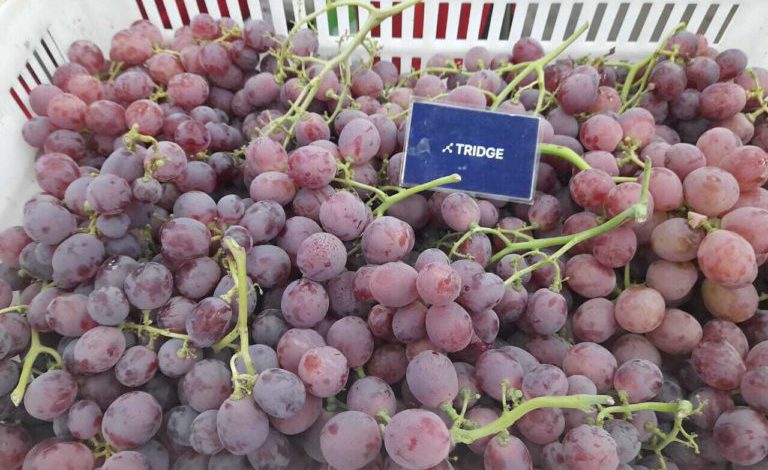 This month of September started with good news regarding  the commercial relation between Egypt and Brazil.  The importation of fresh grapes from Egypt was made by the Tridge company, which is present in both countries, Brazil and Egypt.
The volume of imported  were 2 containers of fresh grapes, accounting for roughly 32 MT of product.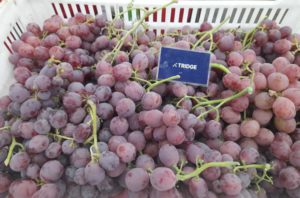 During the last decade the commercial opportunities between both countries are being enhaced and increasing, specially because brazilian companies are looking for more business opportunities of importing egyptian products.
According to Comex Stat (Brazilian foreign trade statistics) during the period of 2019 and 2021, the  amount of Brazilian imports from Egypt are, growing each year.
With a competitive market both countries are facing a good perspective of strengthening their economic and commercial bond.