News
Zahi Hawass Nominated as UNWTO's New Special Ambassador in Egypt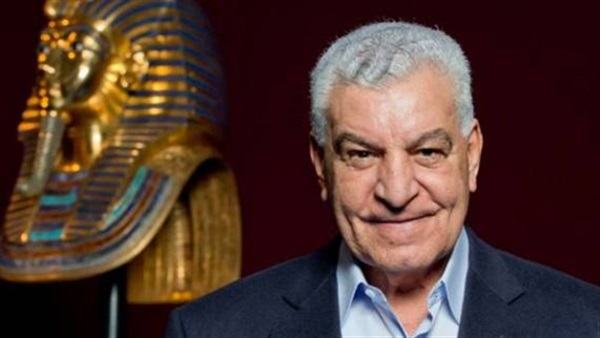 On the sidelines of his recent visit to Egypt, the Secretary-General of the World Tourism Organization (UNWTO), Zurab Pololikashvili, voiced his intention to nominate prominent archaeologist Zahi Hawass to be an Egyptian ambassador for the World Tourism Organization.
The Egyptian Minister of Tourism and Antiquities, Dr. Khaled Al-Anani, expressed his great pleasure over Hawass's nomination, saying that the latter is the best Egyptian international ambassador to promote tourism and antiquities.
On his part, Hawass said that the choice places a great responsibility, especially at this exceptional time in which the world is facing the corona virus pandemic, stressing, "We must present something new and distinguished to get out of this crisis and to promote Egyptian tourist destinations in particular and global tourism in general.
The world-renowned Egyptologist also stressed the need to restore tourist traffic to its normal rates, whether in Egypt or around the world.
Notably, President Abdel Fattah El Sisi welcomed the UNWTO Secretary-General during his visit to Cairo on Monday, praising the continuous support of the UN Organization it provides to the tourism sector, internationally and regionally, and the efforts it makes to help the tourism industry recover from the spread of the coronavirus pandemic.
The president pointed out the axes of the strategy pursued by Egypt to help tourism recover while adhering to all precautionary measures adopted by the Ministry of Tourism and Antiquities in coordination with all concerned parties.
Pololikashvili also expressed the UNWTO's aspiration to enhance its cooperation with Egypt so as to benefit from Egypt with regard to developing the tourism system through institutional reform at all levels.
Pololikashvili said that Egypt is the only country in the world to merge the ministries of tourism and antiquities into one entity.
Therefore, the government has ensured that Egypt's various tourism destinations would be made use of to the utmost and their level of competitiveness would increase.
Contributed by Hassanain Tayea