Economy
Investment
News
Carrefour to invest USD 12.5 million in Egypt
The brand's sole franchise holder in the Arab country announced an EGP 200 million investment towards expansion, despite slumping sales amid the pandemic.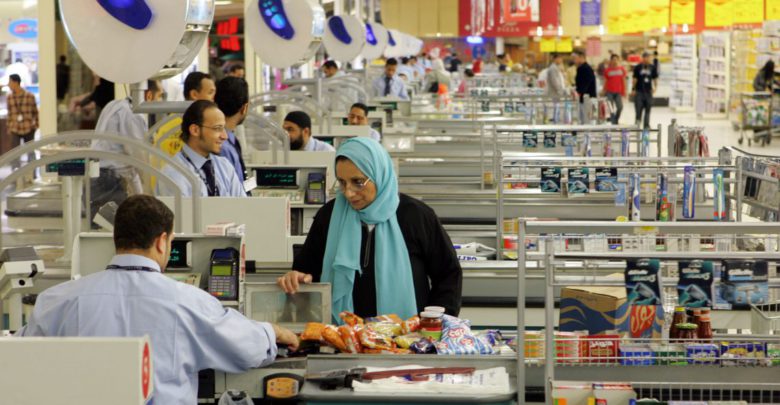 Supermarket and hypermarket brand Carrefour announced plans to invest roughly EGP 200 million in its Egypt operations before the end of this year, Saudi Arabian newspaper Arab News. The amount is equivalent to USD 12.5 million at the current exchange rate.
The announcement came from Jean Luc Graziato, the stores director with Majid Al-Futtaim Retail Group. The conglomerate is the sole franchise holder for Carrefour in 38 countries across the Middle East, Africa and Asia, Egypt included.
According to Graziato, investments will involve the opening of new stores, even though sales have slowed by an estimated 18% to 20% as a result of the Covid-19 pandemic. Online sales are expected to go from 4%-5% of total sales to 10%-15%.
The director said there are signs of consumption going back to normal in Egypt. he also said plans include opening Carrefour stores in Egypt's new administrative capital as well as in several provinces.
Translated by Gabriel Pomerancblum
Report from ANBA website.