News
Star Cosmetics outlines plans to return to pre-covid levels
The cosmetics company founded in Brazil by an Egyptian prepares to return in full force by the end of 2022.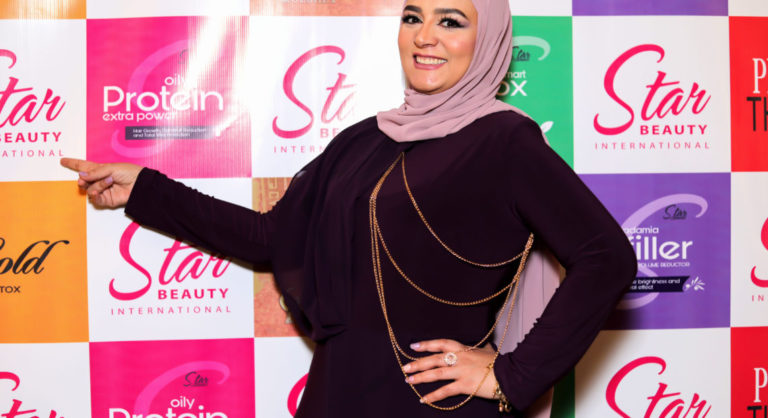 Thais Sousa
tsousa@anba.com.br
São Paulo – The Star Cosmetics brand founded by Egypt's Rasha Shelbaya is moving forward an agenda to make its business return to pre-pandemic levels by the end of 2022. The cosmetics company was created and established in Brazil but has also reached countries like Egypt, United Arab Emirates, Saudi Arabia, Oman, and Libya.
During the pandemic, the company went through difficult times. The company's CEO explains that she has seen the cosmetics market halting in different places since 2020 and that the brand's points of sale had to slow down in Brazil and other countries. "We tried to cut costs as much as possible by decreasing paid worker hours for three months and moving to a smaller office," the businesswoman explained.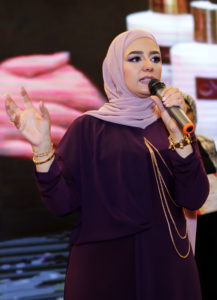 To recover from financial losses, the Egyptian has outlined new strategies to go back to work with a scale-out plan. "We started resuming our work in mid-2021 with 40% of our capacity, and now we're at 70%. We plan on going back to full force by late 2022," she said.
Some of the tools to go back to pre-coronavirus levels include social media. Shelbaya herself is an influencer, and she has used her personal experience in the brand's page. This has helped me to get closer to my clients and understand their needs by checking the market to maintain the most reliable plan for clients," she said.
New products
Star Cosmetics has also worked to break into new markets. The company plans on diversifying the countries it operates in, so it has registered products in platforms like Europe's Cosmetic Product Notification Portal (CNPN) and the United States' health regulator FDA.
During the pandemic, Shelbaya saw many companies closing doors around the world. "I took a deep breath and reminded myself of the adventure I went through to come to Brazil as an investor seven years ago," she said, adding that she was inspired by Brazilian technologies to develop the composition of products for different types of hair. "Now I'm excited to continue down my path as the situation gets better," the Egyptian went on.
As the most acute period is over, the CEO now wants to convey a message to businesspeople who're struggling with economic issues. "Don't give up on your dreams and goals. You only have to be patient to reach them," she finished.
Translated by Guilherme Miranda.
SOURCE: Arab Brazilian Chamber of Commerce/ Brazil-Arab News Agency