News
Egypt greenlights exports from 42 plants in Brazil
Among the new plants that can export to the Arab country, 15 are beef packers and 27 are poultry packers.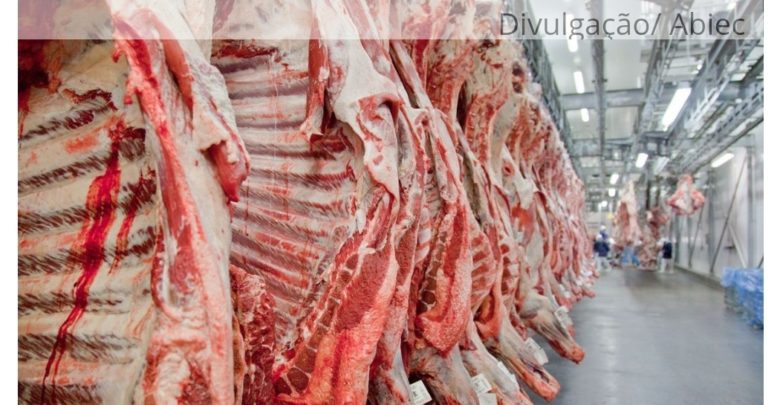 Egypt has accredited 42 new Brazilian companies to export meat to its market. The plants are 15 beef packers and 27 poultry packers that can now sell to the Arab country after Egypt's General Organization for Veterinary Services issued the accreditation on March 31.
The agricultural attaché of the Embassy of Brazil to Cairo, Cesar Simas Teles, told ANBA the Arab country has also renewed the accreditation of 95 exporters that were already in the marketing, including 82 bovine slaughterhouses. According to Teles, the negotiation for the new accreditations involved the Secretariat of Trade and Foreign Relations and the Secretariat of Agricultural Defense of the Ministry of Agriculture, Livestock and Supply, as well as Brazil's Embassy in Egypt and Egyptian health offices.
The Arab country's search to expand its suppliers gave results amid fears regarding food supply due to the coronavirus crisis. "This negotiation started in the beginning of the year. Brazil and Egypt are negotiating and sharing information to green light the Brazilian animal inspection system. I believe this pandemic has just speed up a decision that was close to be taken," Teles said.
According to the attaché, the new accreditations show the Egyptian government's confidence in the Brazilian system. "If the Egyptian government recognizes the Brazilian animal health system, this will allow Brazil to recommend plants that are fit to export and save the resources spent in the Egyptian audits in Brazilian facilities," he explained.
Regarding poultry, Egypt imported 51,000 tonnes from Brazil in 2019 for USD 67.9 million. As for beef exports from Brazil, Egypt was the third largest market, purchasing 165,000 tonnes last year for USD 484 million.
Over the last months, because of China's green light and the climb in Brazilian beef prices, though, Egypt has lost space among the shipments of the product. "In 2019, Egypt was the third largest market for beef from Brazil, which puts it in a high-profile position. These new plants could increase exports from Brazil, but the Egyptian market is highly responsive to prices, and the hike in international prices made exports from Brazil decrease," Teles said.