News
Egyptian film Hazihi Laylaty wins golden award at Geneva Film Festival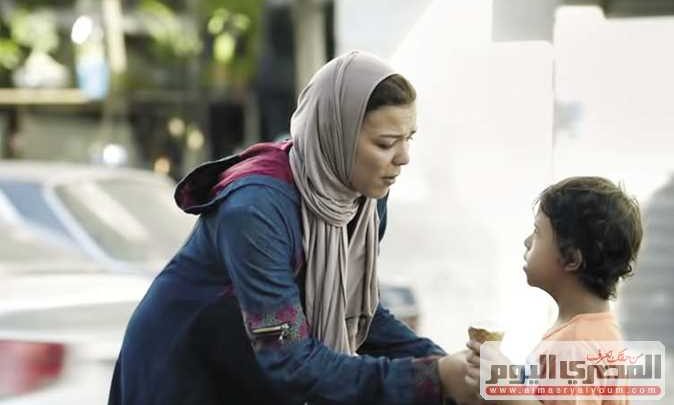 Egyptian film "Hazihi Laylaty" (This is My Night) won the golden award in the official competition of the Geneva International Oriental Film Festival (FIFOG) in Switzerland.
An online version of the festival was held between June 8 and 14 under the slogan "Resistance, feminine."
The festival included selections from oriental films aiming to highlight women's creativity, the rejection of violence in all its forms, and the hope for a better tomorrow.
The jury stated that the award was given for the brevity of the film and its narrative boldness, especially as it explored the urban scene of a large city in Egypt and its many contradictions. The jury also cited the quality of music and the power of the dream-like film.
Last year, the film had its world premiere at Gouna International Film Festival, and also screened at the Clermont Ferrand Festival and Luxor Festival for African Cinema.
The film received a grant from UNICEF.
The film revolves around a poor woman accompanying her child, who has down syndrome, to buy ice cream and enjoy the day. They head to one of the high-end areas of Cairo, and face unforeseen suffering, but the mother insists on seizing moments of happiness for her child.
The film stars Nahed Al-Sebaei, Sherif al-Desouky and Amr Hesab. The film is written by Ehab Abde Warth and Youssef Noman, and directed by Youssef Noman.
Edited translation from Al-Masry Al-Youm