Investment
News
Brazil zeroes import duties on needles, syringes
Decision by Foreign Trade Chamber was published on Thursday (7) on the Official Gazette. Health minister said vaccination is expected to start later this month.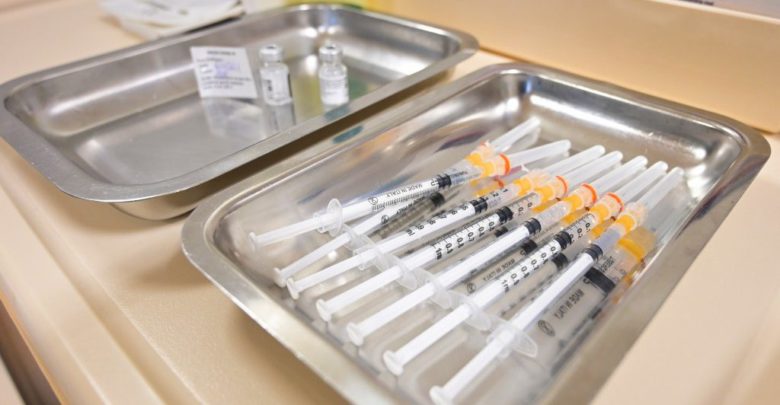 Brazil has zeroed import duties on syringes and needles. The decision by the Foreign Trade Chamber (CAMEX), published on Thursday (7) on the Official Gazette, temporarily cuts the Import Duties of syringes and needles to zero. The measure aims at serving the needs of the National COVID-19 Vaccine Distribution Plan.
Last Wednesday (6), the government issued the Provisional Measured (PM) #1,026 on the Official Gazette addressing the purchase of inputs for fighting the disease. The document says that the administration is allowed to enter into contracts or arrangements without the bidding process to acquire vaccines and inputs for the COVID-19 vaccination, even before the health registration or the temporary emergency use approval. The measure allows for hiring goods and services as well as logistics, information technology and communication, social communication advertising and training services and other goods and services needed for implementing the vaccine distribution.
According to a press release made public by the General Secretariat of the Presidency, the PM will allow for acquiring inputs and vaccines under development and prior to their health registration or emergency use authorization by Brazil's health regulator, Anvisa. The release goes on to add that the "legislative approval is necessary, as the legal order turned out to be an obstacle to streamline the acquisition process."
Another key point of the PM refers to the consolidation of the National Vaccine Plan as a strategic immunization instrument for the entire Brazilian population. "Despite the possibility of buying COVID-19 vaccines under development, it's important to stress that the vaccination will only start after their registration of emergency use approval by Anvisa," the document reads.
Health minister
Brazil's Health minister Eduardo Pazuello said on Wednesday (6) that Brazil has assured 354 million COVID-19 vaccines for this year. Out of those, 254 million will be produced by Oswaldo Cruz Foundation (Fiocruz) in partnership with AstraZeneca and 100 million by Butantan in partnership with the company Sinovac.
The minister announced that the ministry is negotiating with labs Gamaleya from Russia, Janssen, Pfizer and Moderna from the United States, and Barat Biotech from India. Pazuello reported that around 60 million syringes and needles are currently available. "Which is enough to start the vaccination later this month," he said.
"The Pan American Health Organization (PAHO) has assured us that we'll receive another 8 million syringes and needles in February, besides the 30 million ordered from Abimo [Brazilian Medical Devices Manufacturers Association], the syringe manufacturers association," said the minister.
Translated by Guilherme Miranda