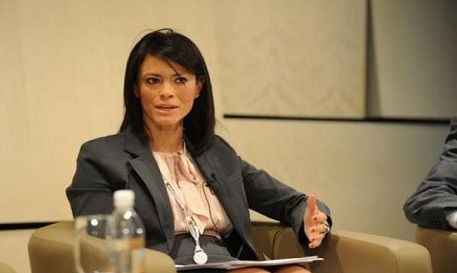 "Egypt is expecting more Chinese visitors in the upcoming seasons," Egyptian Tourism Minister Rania El-Mashat said. "We had a leap in tourism in 2017 and a large boom in 2018, when Egypt visited by renowned foreign figures," she elaborated in an interview with the Chinese news agency Xinhua in Minya province.
The tourism sextor has been suffering recession in Egypt over the past few years but for the first time during October 2018, Chinese Sichuan Airlines launched a direct gliht to Cairo airport. The recent launch of the new Sphinx International Airport, which is about 12km away from the Great Pyramids of Giza, wil link tourist destinations from the northern and southern sides of the country through domestic flights.
Informations from 925EGYPT website.