Economy
Investment
News
Egypt to sell stake of Bank of Cairo
Financial institution could have a stake on the Egyptian Stock Exchange in H1 2020. Country has plans to offer stakes of several state-owned companies in the stock exchange.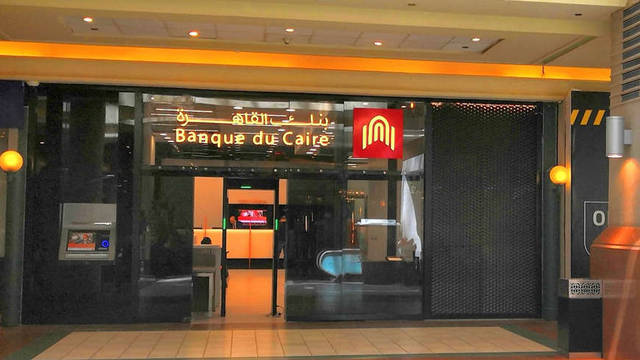 Banque du Caire (Bank of Cairo) could have a stake on the Egyptian Stock Exchange still in the first quarter of 2020, Al Ahram newspaper reported this Tuesday (4). The information was given by Banque Misr chairman Mohamed Eletreby during an event earlier this week.
Misr is a state-owned bank that will offer a stake of up to 45% of its Banque du Caire unit. An initial public offering (IPO) is also likely to occur. A deal to sell Banque du Caire was cancelled in 2008 and an IPO has been postponed repeatedly over the past few years.
In August 2019, though, Banque du Caire chairman and CEO Tarek Fayed said that the bank expected to sell minority stake by early 2020. It is expected that a foreign investor gets a stake. A roadshow was taking place in the United States to sell the shares.
Egypt has plans to sell stakes of several of its state-owned companies. Earlier this year, the country's minister of Public Business Sector Hisham Tawfik said in an interview with Ahram Online that the country is waiting for the right moment to IPO companies.
In 2019, Eastern Tobacco Company saw an offering on the stock exchange, and more companies will be offered during 2020, including fertilizer, logistics and real estate firms. Tawfic believes the public sector has resources and assets that are not optimized. Some state-owned companies have debts to be paid.
Informations from ANBA website.