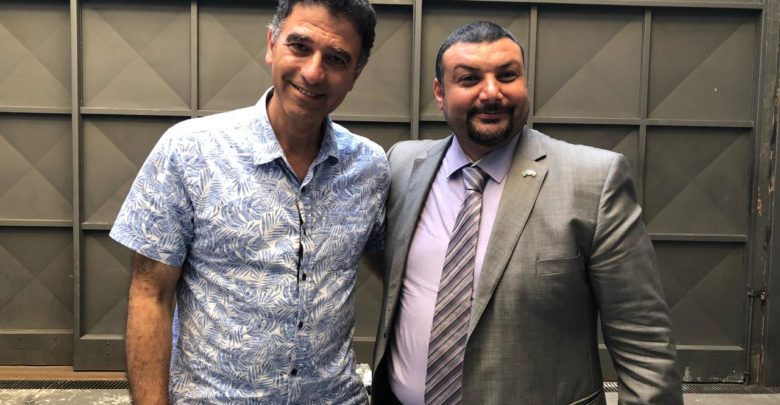 H. E. Mohamed Elkhatib – Commercial Counselor of Egypt in Brazil met yesterday Mr. Ashraf Elhawan, the owner of Elba green, one of the major trading companies in Brazil that specializes in herbs and spices, furniture, and handcrafts.
They discussed means of mutual cooperation in this field, as Elba will be one of the participating companies in the Egyptian pavilion that will be held in Space Samples in campinas during the period January – July 2019.
Mr. Elhawan also offered to host a number of Egyptian companies in his warehouse in São Paulo for an Egyptian permanent fair.