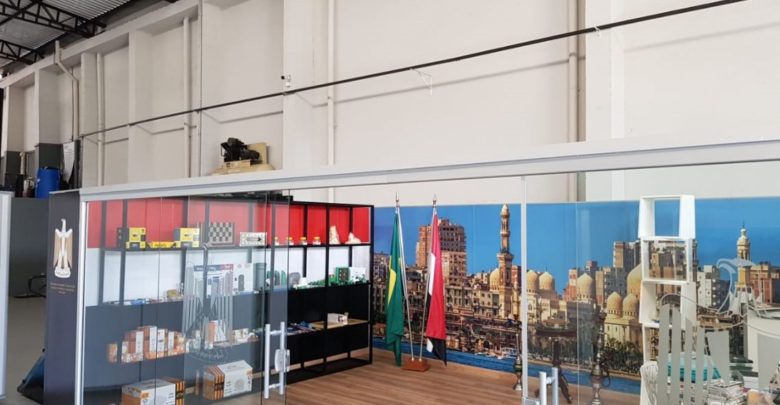 Brazilian entrepreneurs interested in Egyptian products and services can visit an exhibition in the city of Campinas, nearby São Paulo. Items from 50 Egyptian companies are participating in the exhibit. There are crystals, furniture, herbs, dates, handicraft items, and engineering and petrochemical projects. The Commercial Office from the Egyptian Embassy is responsible for this initiative, as it intends to expand cooperation between both countries.
"This is the first time we are holding this product exhibition, like this in Brazil, we are introducing new products and bringing some already existing ones, as well as promoting a good reputation for Egyptian products in the Country", reveals Mohamed  Elkhatib, the Egyptian commercial consul in São Paulo. The exhibition location features two rooms equipped with videoconference systems for online meetings between Brazilian buyers and Egyptian companies.
The exhibit is set up at Space Samples until July 21st and visits must be reserved. Interested parties who wish to visit the exhibition can get in contact with the Egyptian commercial office by email saopaulo@ecs.gov.eg and emb.egito@terra.com.br; and by calling (11) 3284-8184 and 3287-7055.