Exhibitions
News
Services
Tourism
ALEXANDRIA'S GRAECO-ROMAN MUSEUM TO BE FULLY RENOVATED BY LATE 2019
The architectural masterpiece will boast more than 40K pieces narrating the story Egypt's Greek and Roman eras.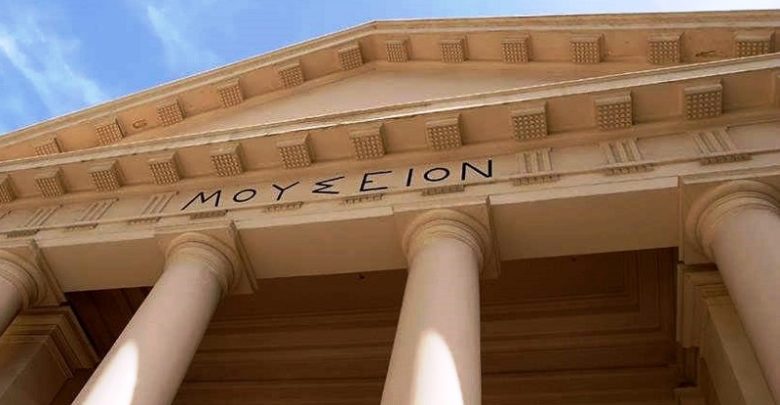 In its efforts to boost tourism in Alexandria, Egypt's Ministry of Antiquities has announced that around 40% off the EGP 120 million renovations announced last year are complete and that the museum is scheduled to reopen in late 2019, Egypt Independent reports.
Alexandria's Graeco-Roman Museum first opened in 1892 in a five-room apartment, before being moved to its current building three years later. It contains rare pieces from different civilisations, most predominantly from the Greco-Roman civilisation as well as Ancient Egypt's.
The museum will boast 30 exhibition halls containing more than 40K pieces of  artifacts, curated to tell the story of the often-forgotten Greek and Roman eras in Egypt and their connection to Pharaonic history. As it stands, the museum is the largest of its kind in the Mediterranean region.
Informatios from Cairo Scene.