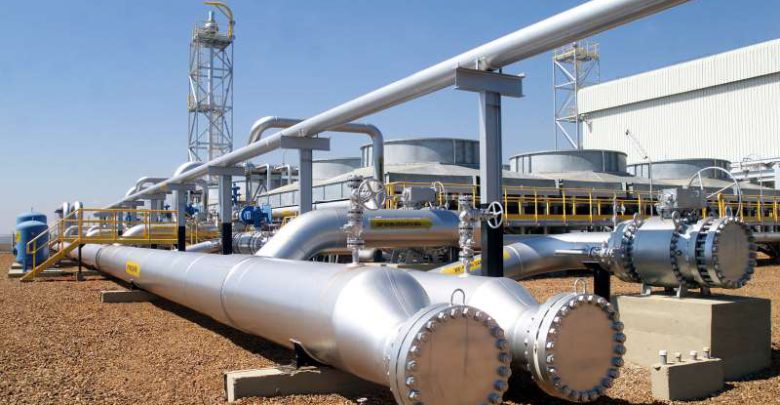 Brazil's Chamber of Deputies approved on Tuesday (1st) the draft bill for a new regulatory framework on the natural gas industry. The bill is now pending review in Senate. Bill 6407/13 is poised to alter the gas pipeline exploration regime from a concession- to an authorization-based system. It will also end state monopoly in natural gas distribution.
The bill provides that authorization for pipeline construction or expansion will be given following requests for proposals from the National Agency for Petroleum, Natural Gas and Biofuels (ANP). As per the law currently in effect, the process involves concession auctions held by the ANP.
The new framework will allow companies to bid to provide services in transportation, export and import, underground storage, offloading, treatment, liquefaction, regasification, construction activities, capacity expansion, and operation of natural gas processing or treatment units.
States will no longer be the sole distributors of natural gas, and private utility companies will be allowed to distribute. Congressman Laércio Oliveira, who is presenting the bill, said the industry is expecting BRL 60 billion (USD 11 billion) in investment per year and a threefold increase in output.
Translated by Gabriel Pomerancblum
Report from ANBA website.