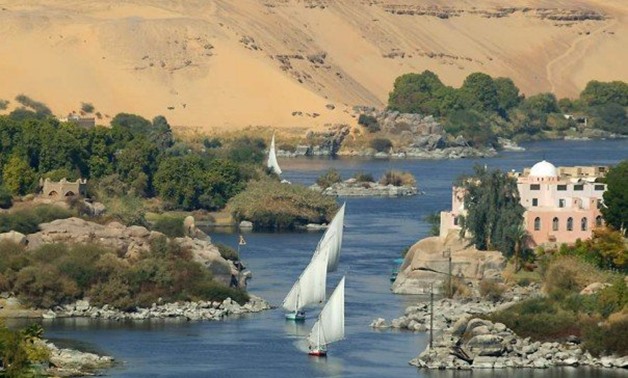 Former Aswan governor Ahmed Ibrahim received on Friday the 2019 UNESCO Learning Cities Award after choosing Aswan as one of the best 10 cites for learning in 2019.
The award was announced during the Fourth International Conference on Learning Cities, organized by the UNESCO Institute for Lifelong Learning (UIL), in Colombia's Medellín city.
Secretary-General of the Egyptian National Committee of UNESCO Ghada Abdel Bari said Aswan joined UNESCO's Learning Cities project after the approval of all member states, adding the city won because it supports the UN Sustainable Development Goal 4 (SDG 4), namely ensuring inclusive and equitable quality education.
Meanwhile, Mervat al Samman, a coordinator for Aswan in the UIL, noted that 150 countries partook in the competition.
Aswan developed a strategy that integrates a variety of projects, including gardening and water-conservation programs in schools, as well as diverse entrepreneurial training opportunities for all groups of society.
Aswan has 20 schools that implement the UN's SDGs.
The UNESCO Learning City Award aims at recognizing and displaying cities' good practices in introducing quality education and providing lifelong learning opportunities for all citizens at the local level.