News
Opportunities
Brazil cuts imports duties to zero on more COVID items
Brazilian government has included 12 new items in the list of goods with temporary import tax exemption, including coronavirus vaccines.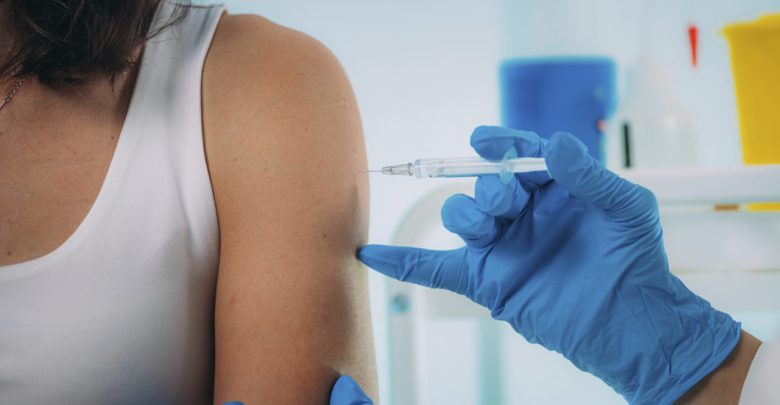 More 12 products related to the fight against the coronavirus were included in the list of goods with temporary import tax exemption in Brazil. Last week, in addition to increasing the number of exempted products, the government extended the exemption for products included in the previous list. The resolution was in force until September 30 and was extended until October 30. COVID-19 vaccines were included in the list.
The 12 products that were added were hemostatic agent in gel composed of gelatin and thrombin, COVID-19 vaccines, parenteral feeding emulsion, multivitamins, glico-physiologic solutions, electrolyte solution with pH 7.4, four types of solution in PVC bags, and surgical hemostatic made with resorbable collagen.
According to the Ministry of Economy, in addition to the vaccine, the new products are inputs for the manufacture in Brazil of items used in nutritional supplements and in the treatment of patients affected by the coronavirus. The ministry reports that the inclusion was done using a comprehensive Mercosur Common Nomenclature (NCM) descriptive for the type and presentation, as the types of vaccines that will arrive in the Brazilian market have not yet been defined.
The resolution to extend the exemption and include new products was done by the Ministry of Economy's Management Executive Committee (GECEX) and Chamber of Foreign Trade (CAMEX). According to the ministry, resolutions have already passed by Brazil since March to zero out import tariffs on 562 products used to combat the pandemic. The list includes both medicines and medical and hospital products, as well as supplies and components and accessories used in the manufacture and operation items.
Translated by Guilherme Miranda