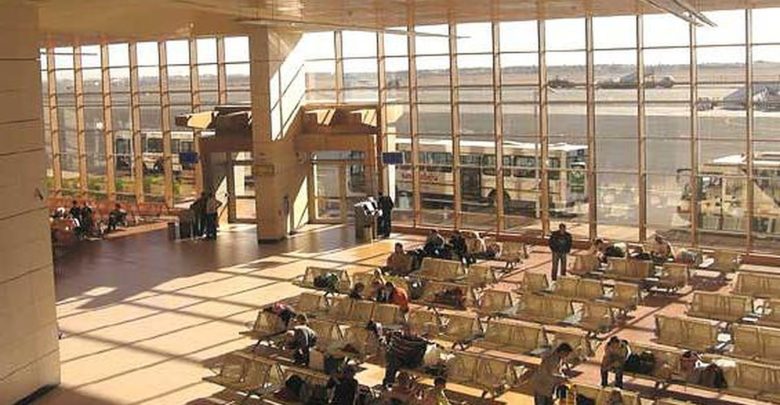 Sharm el-Sheikh International Airport topped the list of fastest-growing major airports in Africa by capacity, according to a new study by Routesonline, which was helped by strong traffic growth from Italy, Turkey and Ukraine.
Hurghada comes third in the list at 11.9% year-over-year growth, while Sharm el Sheikh was at 28.9% year-over-year growth.
Minister of Tourism Rania Al-Mashat congratulated Egypt for the news in a tweet, adding "We welcome travelers from all over the world to experience the beauty of our destinations."
107 people are talking about this
Cairo and Hurghada also ranked in Euromonitor's International's Top 100 City Destinations, 2019 Edition. Al Mashat said that "the narrative changed with international recognition of the Egypt — Tourism Reform Program (E—TRP) as key to the sector's success & growth."
Following the crash of a Metrojet Airbus A320 in 2015, Egypt's tourism industry suffered after the UK decided to suspend all flights due to suspicions that it was caused by a bomb.
Since then, security procedures have been tightened at the Egyptian airport. In October 2019, the British government announced on Tuesday that UK airlines will resume flights to Sharm El-Sheikh.
In 2018, Al Mashat announced the launch of the "Tourism Reform Program (E—TRP)" which would introduce structural reforms to create a better business environment for travel companies in Egypt.
"My overarching vision is to have at least one person in every Egyptian household working directly or indirectly in the tourism sector," she said.