News
Brazil to have stand at Food Africa expo in Egypt
The Arab Chamber and Embassy of Brazil in Cairo will organize a pavilion and companies may subscribe to participate. This is one of the Africa's largest food trade show and runs from December 9 to 11.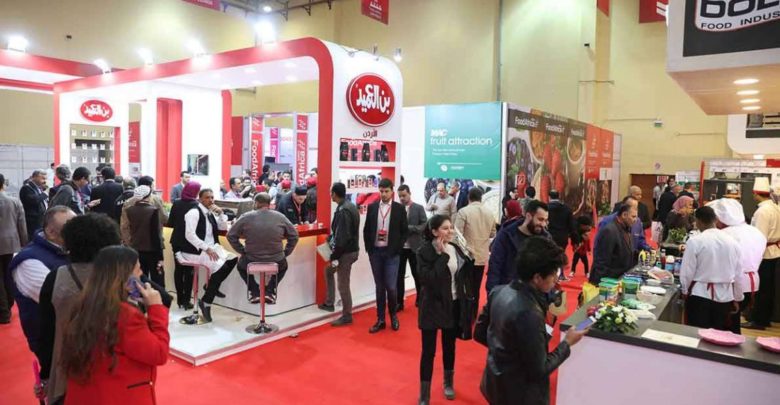 The Arab Brazilian Chamber of Commerce will participate as an exhibitor in Food Africa 2019 in Cairo, Egypt. The expo is one of Africa's largest food and agribusiness trade show and will run from December 9 to 11. The stand is the result of a partnership with Embassy of Brazil in Cairo. The Chamber's member companies may participate.
This is the first time that the Arab Chamber will a have a stand in the show. Member companies interested in exhibiting may register by contacting the Chamber's Commercial Department calling the number +55 (11) 3145-3200 or sending an email to comercial@ccab.org.br. The companies will have an individual space, an interpreter, the Chamber staff's support, publicity material at the show, and other advantages.
Last year, Food Africa received over 13,000 visitors. "In 2018, the Chamber visited the show and we saw how important it is to Egypt, which is the third largest importer of products from Brazil, especially foodstuffs. Moreover, we also considered the show as a way for products to break into the entire Africa," said Arab Chamber secretary-general Tamer Mansour, adding that the initiative develops the partnership between the institution andthe Ministry of Foreign Affairs through the embassy.
Egypt has a free trade agreement with Mercosur. Moreover, last September, Brazil broke into the Arab country's dairy market thanks to an animal health certification allowing the country to export milk and dairy products to the Egyptian market.
The top products imported by the ten North African Arab countries are wheat, corn, sugar, dairies, and soybeans. In 2018, African Arab market food and beverage imports grossed USD 34.55 billion, the Arab Chamber Market Intelligence Department reported.
Food exports from Brazil to North Africa reached USD 3.08 billion in 2018. Last ten years saw a 500% increase. Egypt, Algeria and Morocco purchased 85% of that. Brazil sells mainly sugar, corn, beef, poultry and soy.
Quick facts
Food Africa
December 9 to 11
11 am – 7 pm
38 Corniche al Nil – Alia Tower 15th floor– Maadi, Cairo – Egito
www.foodafrica-expo.com