Economy
Investment
News
Construction of US $1.5bn Alexandria Metro in Egypt to begin next month
Construction of US $1.5bn Alexandria Metro in Egypt to begin next month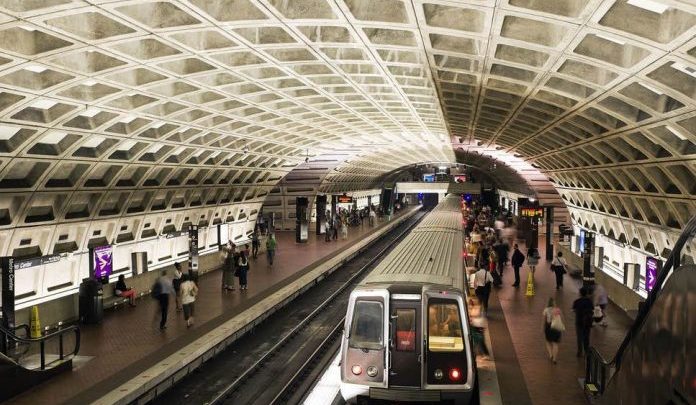 The Alexandria Metro project
The project will be executed by a Chinese company, and according to Abdul Aziz, an important step preceding the signing of the contract, which is the finalization of the project's designs has already been done and reviewed.
"What remains now is to lay down the foundation stone for this new and most anticipated underground transport system which is projected to ease traffic congestion in the streets of Egypt's second largest city." stated the governor.
Upon completion, the Metro will run from Alexandria city's innermost eastern point at Abu Qir to Borg Al Arab in the west, passing by the city's most important and populated stations, with a holding capacity of 10,000 to 15,000 commuters an hour.
Currently, Egypt's metro system is the only one operating within the capital and it transports around 3 million people every single day.
It stands as one of the country's most used and affordable means of public transportation. It is also one of the oldest train systems in the Middle East and Africa.
Tram system
The city already has an existing tram system which will complement the metro system in the effort to make Alexandria a traffic free urban center. The tram system has running micro-buses and buses as well.
The city is also planning to introduce electric buses which underwent an experimental phase for three months in November 2018. The buses are considered pivotal to the Alexandria Passenger Transportation Authority's (APTA) vision to make Alexandria a green and eco-friendly city by the year 2030.