Economy
News
Opportunities
Egypt-Brazil sales up 74% with Mercosur agreement
The Egypt-Mercosur free trade agreement had its third anniversary on September 1st. Since it became effective, exports from Brazil to Egypt climbed 21.1%, according to the National Confederation of Industries (CNI).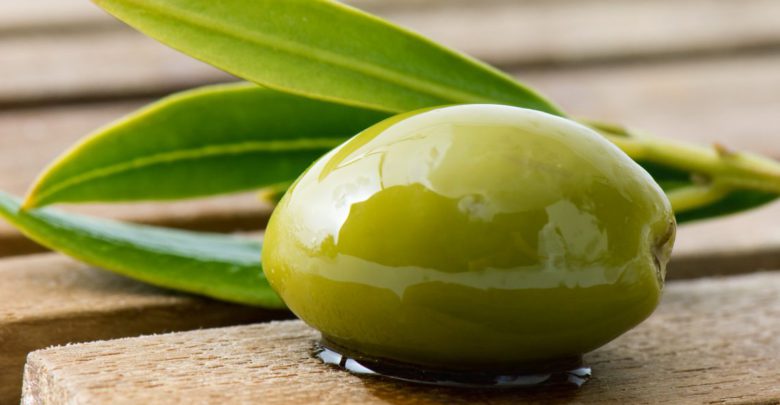 Exports from Egypt to Brazil climbed 73.9% ever since Egypt reached a free trade agreement with the Mercosur in September 2017. Exports from Brazil to Egypt, on the other hand, were up 21.1%, as per a survey from Brazil's National Confederation of Industry (CNI).
The agreement had its third anniversary on September 1st, 2020. Over 2,000 items have been made tariff-free in Mercosur-Egypt trade. As of this month, tariffs will be lifted on 463 items from Egypt to Mercosur, and 719 items from the Mercosur to Egypt.
According to CNI, the increase in Brazilian exports to Egypt was driven by the likes of glycerol, bricks, plaques, tiles and similar ceramic items for construction, and oils from petroleum or bituminous minerals. Sales from Egypt to Brazil consisted of plants, plant parts, seeds and fruit, prepared or frozen olives, paraffin, and cement.
This September saw tariffs lifted on Mercosur products including inorganic chemical compounds, organic chemical products, paper and cardboard, pharmaceuticals, plastic and plastic products, and fuel, mineral oil and distillations thereof. Egyptian products newly exempted from tariffs include plants, roots and tubers, fuels, mineral oils and distillations thereof, grain, seeds and fruit, salt and Sulphur, earth and stones, gypsum, quicklime, cement, and rubber.
Translated by Gabriel Pomerancblum