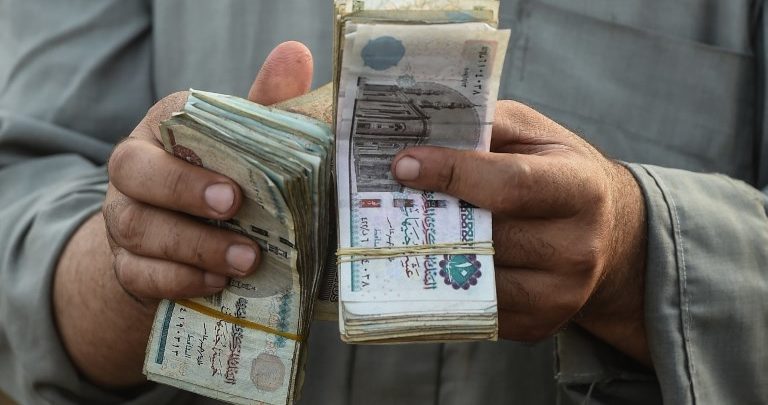 On December 4, the mechanism guaranteeing that foreign investors could pull out their money in dollars after selling their investments in Egyptian securities. The move could allow more volatility to the Egyptian pound.
São Paulo – Egypt will end, next Tuesday (04), a mechanism that allowed foreign investors selling out their Egyptian securities to pull out their money in dollars and repatriate these foreign currency gains. The announcement was made this Wednesday (28) by Egypt's Central Bank, according to various local and international news outlets.
The mechanism was put in place in March 2013 and the change should allow more volatility to the Egyptian pound. The decision covers new foreign investments in T-bills, bonds and stocks listed on the Egyptian exchange.
The end of the possibility of withdrawals in dollars takes effect after the close of the business day on Tuesday, but those making investments up to this date will be allowed to withdrawal in foreign currency at any time. "Egypt's risk profile improved and its financial stability gained strength," read the Central Bank's statement.
The mechanism was heavily used by foreign investors at the beginning of the liberalization of the foreign exchange regime in order to guarantee liquidity, stated the BC. Egypt floated its currency in November 2016, as part of a series of reforms implemented after and agreement signed with the International Monetary Fund (IMF). "Two years from that date, this regime led to the successful elimination of all foreign exchanges shortage that previously disrupted economic activity," said the BC.
Egypt's Finance Minister, Mohamed Maait, told Bloomberg that Egypt won't seek addition funding from the International Monetary Fund (IMF) when the ongoing loan deal ends next year. The agreement was signed two years ago and included loans totaling USD 12 billion to be disbursed in three years. In return, Egypt is implementing a series of economic reforms, such as energy subsidies cuts, new taxes and the floating of the currency.