Investment
News
EGYPT HAD THE WORLD'S SECOND HIGHEST INCREASE IN PUBLISHED RESEARCH PAPERS IN 2018
Coming after Pakistan and ahead of China, India, Brazil, and Mexico.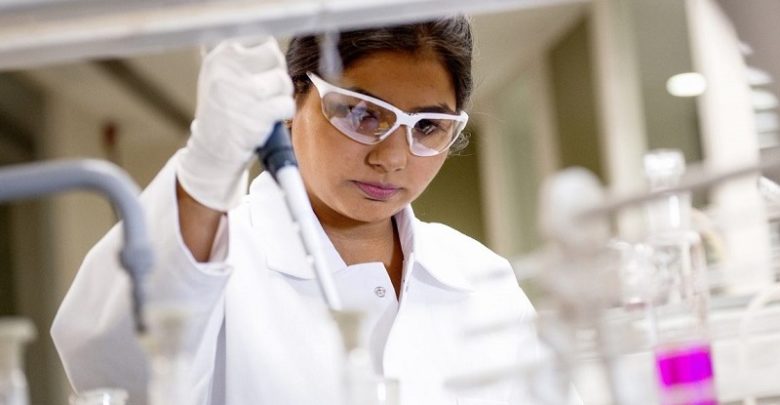 Prominent publishing-services company, Clarivate Analytics, has revealed in its annual report that Egypt had the second highest increase in published research papers in 2018, as reported by Nature Magazine.
An increase of 15.9% saw Egypt come second only to Pakistan and was followed by China, at 15%, with India, Brazil, and Mexico also making it to the list with an estimated 8% increase each.
These ranking are not to be mistaken with the top research output countries (chart below) on which Egypt doesn't feature, though the increase is still very much a significant one.
"In 1980, only 5 countries did 90% of all science — the United States, the United Kingdom, France, Germany and Japan," Caroline Wagner, a science and technology policy analyst at Ohio State said to Nature Magazine. "Now there are 20 countries within the top producing group […] This diversification of players in science is a phenomenal success."
The estimates focused on forty countries with at least 10K research papers each in 2018, however the figures could reflect that the likes of Egypt have witnessed such an increase, because they started from near the bottom of the list, while an increase in funding and international collaboration was also cited by Clarivate Analytics as a reason for the increase.