News
Opportunities
Egypt introduces measures backing tourism sector
The Central Bank created a credit line for tourism enterprises to pay salaries and suppliers after the cancellation of 80% of reservations.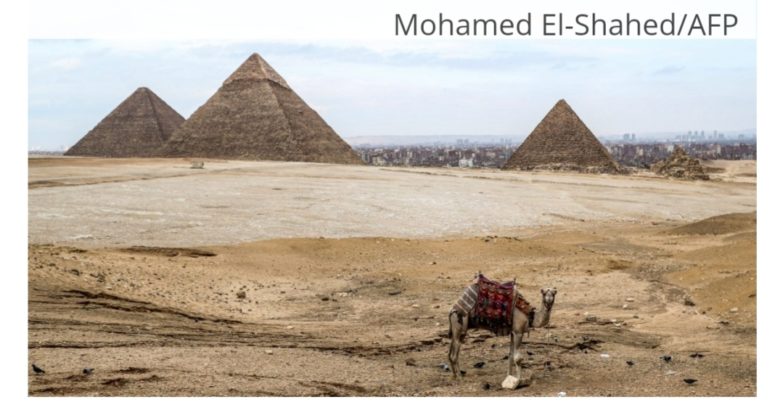 The Central Bank of Egypt has instructed all banks to introduce further measures supporting the tourism sector, besides what it itself has done creating credit lines so that tourism can fulfill their financial commitments during the coronavirus crisis. Through Tuesday night (24), Egypt had 366 cases of the disease and 19 deaths.
According to a report by the International Monetary Fund (IMF), 80% of the tourism reservations in Egypt have been canceled in the last few days. The credit lines made available by the Central Bank can be paid over a maximum of two years with a six-month grace period. Central Bank governor Tarek Amer said they aim to facilitate the paying of salaries and financial dues for suppliers. A major part of the country's revenue and the population's source of income is related to tourism.
The country has worked to mitigate the effects and stop the spread of COVID-19. The government allocated EGP 1 billion (USD 63.3 million) to buy preventative medical supplies needed to help curb the virus, as well as other measures. They include a curfew from 7 pm to 6 am, suspending flights, and closing mosques, schools and universities, cafés, restaurants and clubs.
The air flight ban, originally planned from March 19 to 31, was extended for another two weeks, the Ministry of Information reported on Tuesday (24). Only flights bringing and taking citizens back home are being operated. The Parliament has postponed the March 29 plenary meeting to April 12.
The information is from Al Ahram newspaper's website.