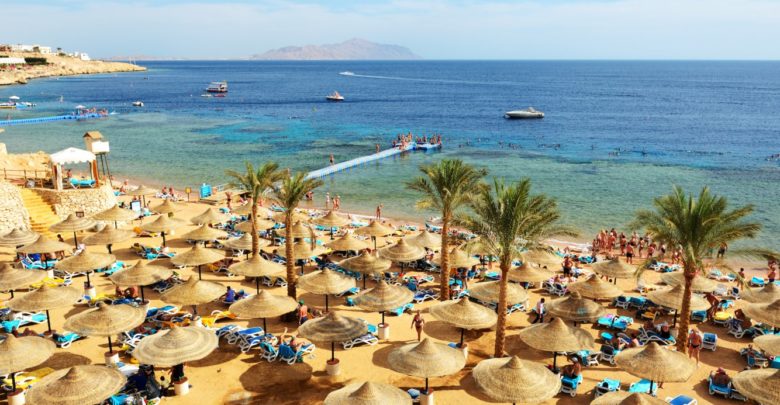 Egypt is the hottest destination billionaires are traveling to this year, according to boutique luxury travel agency Original Travel, which plans trips for high-net-worth individuals.
The country came in first in Original Travel's ranking of top destinations where billionaires are headed in 2019, which it determined by looking at the number of bookings and performance; the latter was assessed by a combination of feedback and client inquiries. Their 2019 bookings for Egypt are set to triple last year's bookings, Amelia Stewart, brand ambassador for Original Travel, told Business Insider.
You don't have to look far to see Egypt's appeal: It has a rich Pharaonic history and plenty of iconic landmarks, not to mention Greek, Roman, and Islamic influences to explore.
Like most travelers, billionaires visit Egypt to soak up its sights and history — but they do so while taking advantage of Egypt's plentiful luxury offerings, from fine dining restaurants in Cairo to beach resorts along the coast of the Red Sea.
Below, see what's propelling billionaires to visit Egypt— and what they're doing when they get there. Prices indicated for hotels are representative of rates booked two months in advance.
The best time to visit is typically October through March. "A common misconception is that you shouldn't visit during Ramadan, but in fact the Islamic month of fasting is festive and it's fun to break the daily fast on the streets at sunset with all the locals," Stewart said.
Informations by Business Insider.