News
General Motors to invest more to restore profitability in Brazil
By Brazil Sun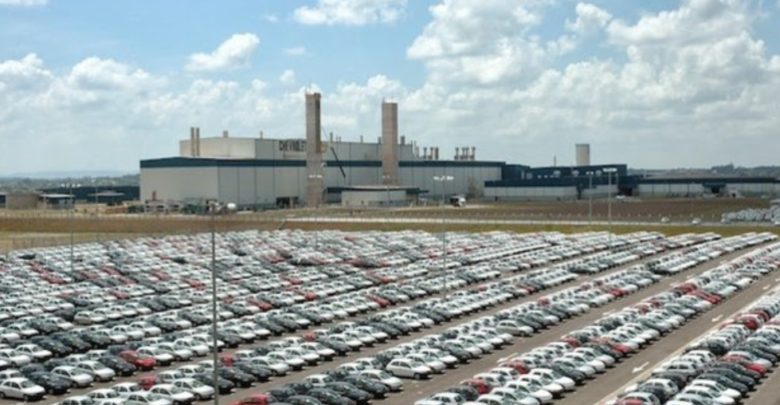 – In January the company said it would need to become profitable again before any new investment would be made
– On Saturday, GM said it has committed to spend 10 billion reais ($2.73 billion) in Brazil over four years, commencing next year
– It is understood the company has negotiated tax rebates from the Sao Paulo state government as part of its new commitment
General Motors has surprised with a statement on the weekend that it intends to invest billions of dollars in its loss-making Brazilian operations.
It is understood the investment is to make changes to assist in returning the company's automaking business in the country to profitability.
In January the company said it would need to become profitable again before any new investment would be made.
On Saturday, GM said it has committed to spend 10 billion reais ($2.73 billion) in Brazil over four years, commencing next year. This will follow on from a current investment plan of 13 billion reais ($3.55 billion) which commenced in 2014 and will end this year.
It is understood the company has negotiated promised tax rebates from the Sao Paulo state government as part of its new commitment, which has also been put together following talks with unions, car parts suppliers and its dealer network.
As market leaders, we are taking on the responsibility of facing the challenges of competitiveness that the industry is experiencing in order to make a sustainable future possible for our businesses and the proper return to shareholders, Carlos Zarlenga, GM Mercosul CEO said in a statement released on Saturday.
We continue to work with unions, dealers, suppliers and the government in order to enable this new and additional 10 billion reais investment in the factories of Sao Caetano do Sul and Sao Jose dos Campos, he said.