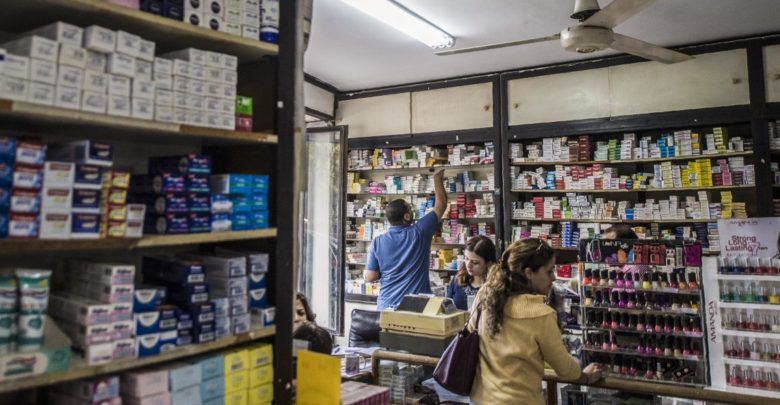 São Paulo – Exports by Egypt's medical products industry increased 8.9% in this year's first eight months over the same period of last year, as data from the Egyptian Export Council of Medical Industries (ECMI) shows. The information was published by the Middle East News Agency (MENA).
Exports totaled USD 329 million. The Council said that, from this total, USD 124 million were pharmaceuticals sales. Egypt exports medical products to countries such as Saudi Arabia, Yemen, Iraq, United Arab Emirates, Sudan, Germany, Romania, Jordan, Lebanon and Turkey.
In the picture above, a drugstore in Egypt.
By – ANBA
Translated by Sérgio Kakitani