Tourism
Egypt's tourism revenues jump 77 pct to $4.781 in H1 2018 – government official
CAIRO, Aug 29 (Reuters)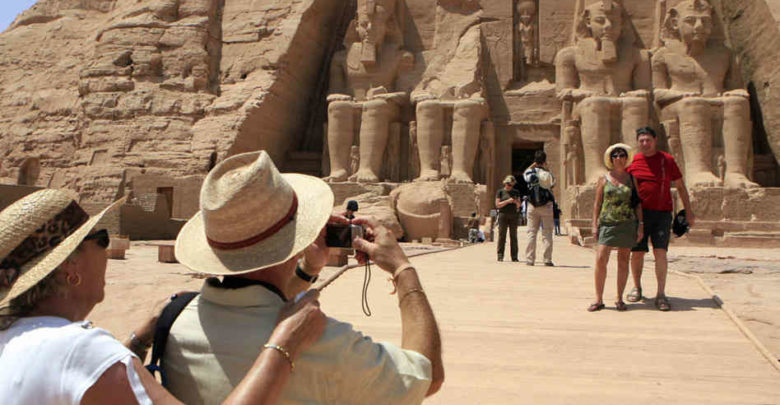 Egypt's tourism revenues jumped 77 percent in the first half of 2018 to around $4.8 billion compared with the same period last year, a government official told Reuters.
The number of tourists who visited Egypt in that time jumped 41 percent to around 5 million tourists, added the official who asked to remain anonymous because they are not authorised to speak to the media.
The tourism sector is one of the country's main sources of foreign currency but has struggled since a 2011 A total of 14.7 million people visited Egypt in 2010 before the uprising.