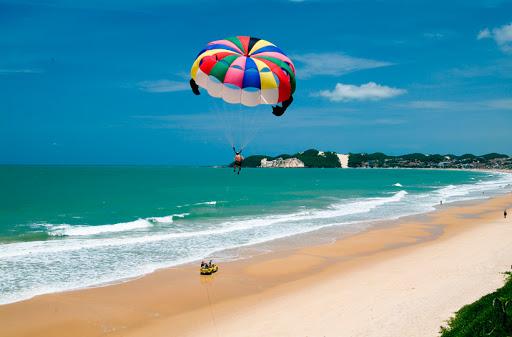 Last August, half of Brazil's tour operators sold domestic and international travel packages for November and December, the Brazilian Tour Operators Association (Braztoa) reported. Tour operators create packages and schedules for sale by travel agencies. Braztoa members account for 90% of all leisure trips sold in Brazil.
The association said the industry is picking back up slowly and gradually, after taking a bad hit from the Covid-19 pandemic since last March. Fifty-four percent of Brazil's operators made no sales at all in April. The rate was 21% in August. Seventy-one percent of tour operators in Brazil expect H2 2020 revenue to be less than half that of H2 2019.
The top-selling destination is Northeast Brazil, followed by the Southeast, Europe, the South, the Midwest, the North, Central America/the Caribbean, South America, North America, Asia, Oceania, and Africa. The best-selling overseas destinations are Portugal, Italy, Cancún, Punta Cana, Orlando, Miami, the Maldives, Argentina, and Peru.