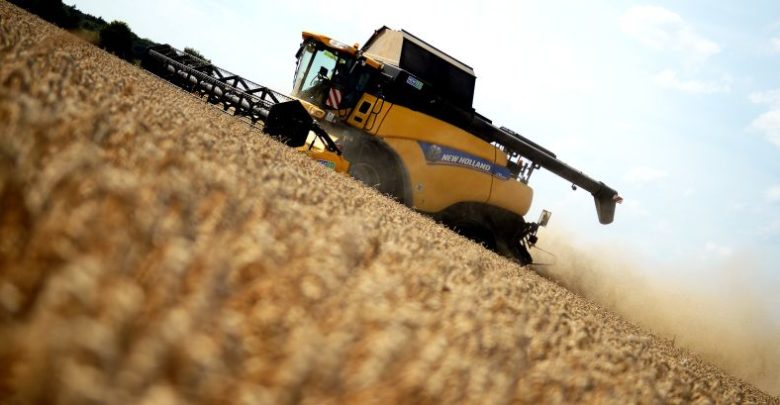 The International Islamic Trade Finance Corporation (ITFC) entered into an agreement to supply Egypt's General Authority for Supply Commodities (GASC) with USD 100 million. The GASC is tasked with covering commodity needs during the Covid-19 pandemic.
The funds will be used in purchasing 240,000 tons of wheat and 100,000 tons of sugar, among other items. ITFC CEO Hani Salem Sonbol said the loan facility approved by the ITFC "is specifically targeted at supporting the import of critical basic commodities such as wheat and sugar, which are two staples the mass population of Egypt depends on." He also said the ITFC is "doing what it can to assist in achieving food security in Egypt during a time when national economies are struggling with the economic impact of this terrible new disease."
Since 2018, ITFC has been supporting the government's efforts through a trade finance facility benefiting the GASC, Egypt's largest wheat purchaser. ITFC allocated USD 393 million for Egypt in 2019 that was dedicated to import 1.3 million tons of wheat and 130,000 tons of rice, Al Ahram reported.
Translated by Gabriel Pomerancblum
News from ANBA webstie.