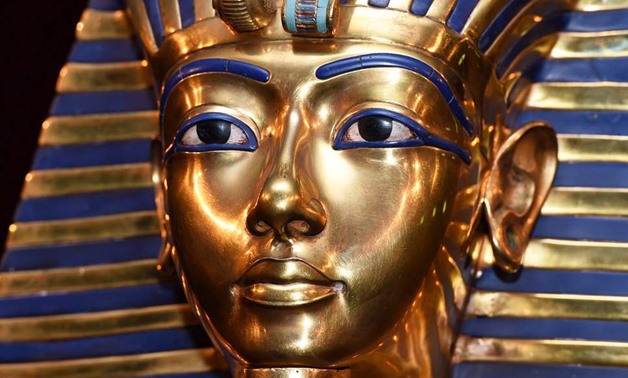 CAIRO – 29 January 2019: The Mexican newspaper La Vanguardia lauded the Grand Egyptian Museum describing it as "a miracle".
Some 88 percent of the Grand Egyptian Museum is accomplished, where 46,000 artifacts were moved successfully. The Grand Egyptian Museum will be inaugurated in 2020 and will include the most precious and unique artifacts.
"We are about to finalize the museum's construction; we are going to display more than 50,000 statues on 480,000 meters. In addition to 20,000 statues that will be displayed for the first time," Tarek Tawfik, director of the Grand Egyptian Museum, stated in an interview with the Spanish newspaper Ivy.
"We will exhibit all the statues discovered by the British archaeologist Howard Carter in 1922. All monuments will be displayed at one big hall in a way to allow visitors to trace all the stages of Tutankhamun and his mystery," Tawfik further stated.
"Despite rumors that Tutankhamun's treasures will be the only artifacts attracting tourists to the museum, there are other treasures that will grab the tourists' attention. We arranged the artifacts in a way that displays all the Pharaonic stages," Tawfik reported.
Tawfik added that the two Japanese loans and the great support of the Egyptian government are totally sufficient to complete this project and that the project does not face any financial challenges.
The Grand Egyptian Museum will cost $1.100 billion financed by the Japanese government through two loans worth $450 million.
Informations from Egypt Today.