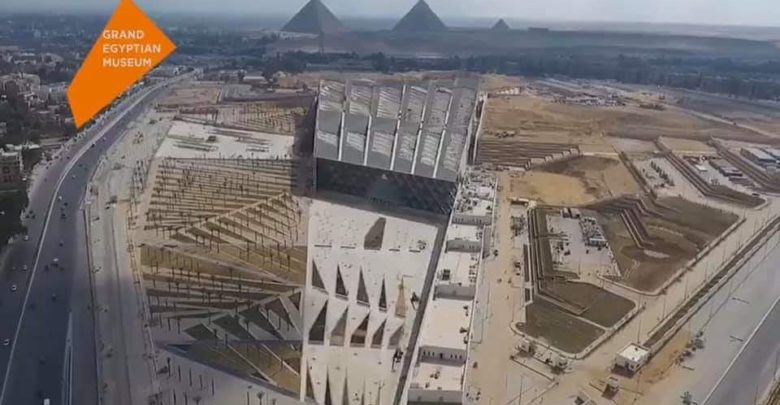 The Ministry of Tourism and Antiquities is launching tonight a guided video tours for the Grand Egyptian Museum (GEM) on its website and social media platforms.
Stay Tuned
The GEM will be the largest museum in the world dedicated to ancient Egyptian culture. We are preserving and displaying our important national heritage with state-of-the-art conservation laboratories, along with educational facilities, temporary exhibition halls, a children's museum, a conference centre, restaurants, cafes, shops and large gardens for everyone to enjoy.
The theme is Kingship, and the Tutankhamun Galleries will contain over 5000 objects from his royal tomb, many never seen in public before. The Main Galleries show material from the Prehistoric to the Roman periods, while our entrance areas focus on Kingship and Power. All our exhibitions will be contextualised for the visitor, with stories, texts, digital interactives and media displays.
‏‎‏#StayHome
‏‎‏#StaySafe
‏‎‏#ExperienceEgyptFromHome