News
Online event to cover female leadership on March 30
Supported by ABCC's women's committee, LIDE Mulher will host a meeting on the leading role of women in business resumption. Registration is open.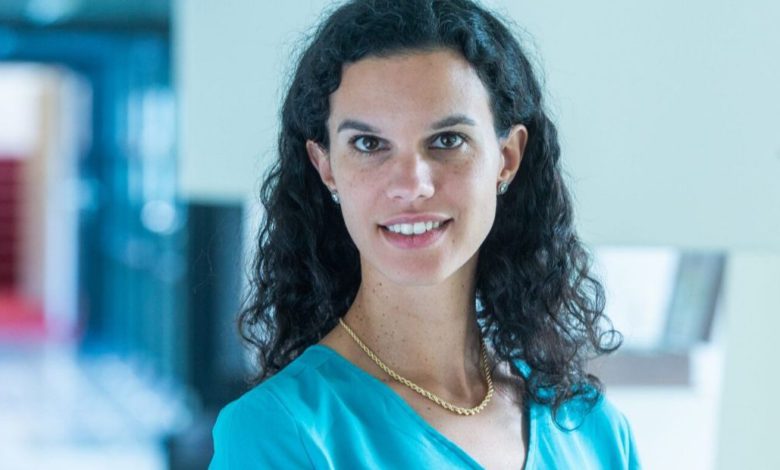 Female leadership and business resumption will be the topic of an online event that businesswomen's group LIDE Mulher will host on March 30 at 5 pm (BRT) with the support of the Arab Brazilian Chamber of Commerce (ABCC)'s women's committee WAHI – Women Who Inspire. The event was originally planned for March 16 but was rescheduled. Participation is free of charge, and registration is open. Brazilian Portuguese will be spoken.
Speakers will include WAHI chair and H2R Pesquisas Avançadas commercial director Alessandra Frisso; Siemens Oman's CEO Claudia Vergueiro Massei, a Brazilian who was chosen as a Young Global Leader in the World Economic Forum and a Linkedin Top Voice 2020; and KPMG Culture and Change management head and partner Patrícia Molino, who leads her company's Inclusion and Diversity Committee in Brazil and South America.
The event is part of LIDE Mulher Talks, which host discussions among businesswomen on different topics. Next Tuesday's hostesses will be Nadir Moreno, who chairs LIDE Mulher and the delivery company UPS Brasil; Celia Pompeia, executive vice president at Grupo and vice president at LIDE Mulher; and Geovana Quadros, a member of the LIDE Mulher board.
Quick Facts:
LIDE Mulher Talks
Female Leadership and Business Resumption
March 30, 5 pm
Register here.
Translated by Guilherme Miranda