News
Egypt launches mega mosque and cathedral
The buildings are located in the country's new administrative capital. President Abdel Fattah El-Sisi said Egyptian Muslims and Christians are one people.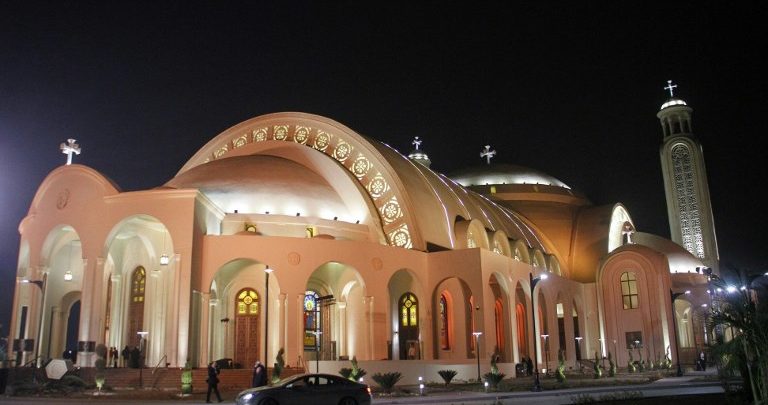 From the Newsroom
newsroom@anba.com.br
Cairo – Last Sunday (6) in Egypt saw the launch of two major religious landmarks: Al-Fattah Al-Alim Mosque and the Nativity of Christ Cathedral (pictured above). Both buildings were launched by president Abdel Fattah El-Sisi in the new administrative capital of Egypt, near Cairo. The Coptic Orthodox Church, which is the main Christian denomination in the country, celebrated Christmas on Monday (7), in accordance with the Julian Calendar.
Local newspaper Al-Ahram reported that the mosque is the biggest in the country and can accommodate over 17,000 people. It's also one of the biggest in the Middle East. The cathedral is the biggest in the region and sits 8,200 people. In launching the buildings, El-Sisi said Muslims and Christians in Egypt are one people.
The celebration featured Al-Azhar mosque sheikh Ahmed El-Tayyeb, the leading Muslim authority in the country; Coptic Orthodox Church patriarch Pope Tawadros II; and Palestinian Authority president Mahmoud Abbas.
According to Al-Ahram, between 10% and 15% of Egypt's population of 104 million are Christians.
Translated by Gabriel Pomerancblum
Informations from ANBA.