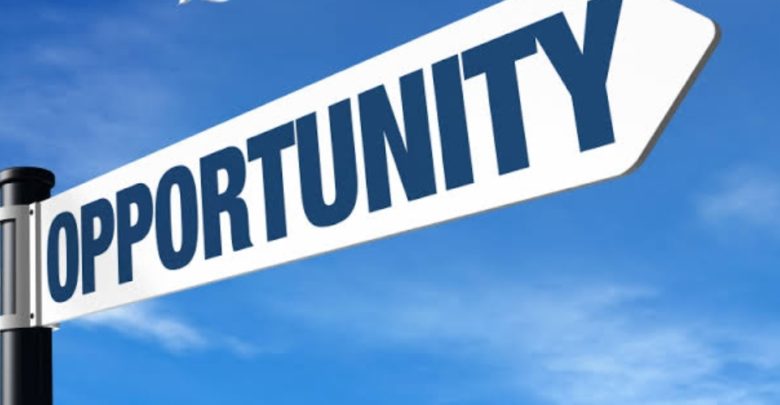 Great opportunity for Egyptian companies wishing to promote their products in the Brazilian market.
Ana Hickmann, the famous Brazilian model and owner of Ana Hickmann brand will be visiting Egypt for a week in April to launch her line of products and promote tourism to Egypt.
She is willing to make commercials and promote these companies on her social media platforms.
If interested, please email: info@3.235.17.0.xip.io to provide you with the contact details of her sole agent in Egypt.