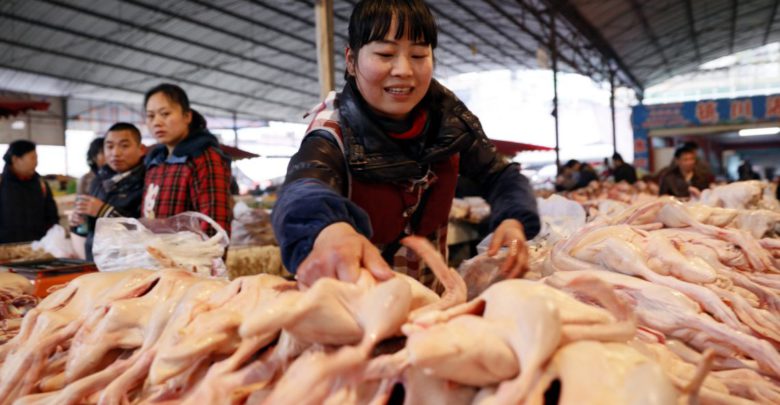 July saw 364,600 tons of raw and processed poultry products exported from Brazil, down 5,7% year-on-year in July. Export revenues came out to USD 498.2 million, down 25%. The numbers are from the Brazilian Animal Protein Association (ABPA).
Year-to-date through July, exports increased 0.5% to 2.471 million tons, with revenue sliding 11.4% to USD 3.642 billion.
"Shipped volume in July this year was higher than the 2019 average of 351,000 tons a month. Our monthly export results indicate that by the end of the year we will see a higher export volume than in 2019," a press release quoted ABPA CEO Ricardo Santin as saying.
The ABPA highlighted sales to Asia, at 988,300 tons through July, up 12.7%, from a year ago. China was the leading importer at 406,800 tons, up 29%.  Singapore, the Philippines and Vietnam were also major buyers.
Arab countries
Shipped volume to all Arab countries combined was down 7% to 853,300 tons. Saudi Arabia ranked first at 245,000 tons imported, down 13%. The UAE followed suit at 173,100 tons, down 21%.
Poultry exports went up to Libya, by 100% to 39,300 tons; Bahrain, by 50% to 24,400 tons; Jordan, by 33% to 37,400 tons; Egypt, by 27% to 47,500 tons; and to Qatar, up 17% to 51,200 tons. Towards the end of July, Egypt ok'd imports of poultry-based products such as nuggets and chicken sausage from Brazil.
Translated by Gabriel Pomerancblum