Exhibitions
News
Services
Rio university to offer course in hieroglyphics
The course in Egyptian Language begins on March 23. It will be taught on Saturdays by History professor Liliane Coelho.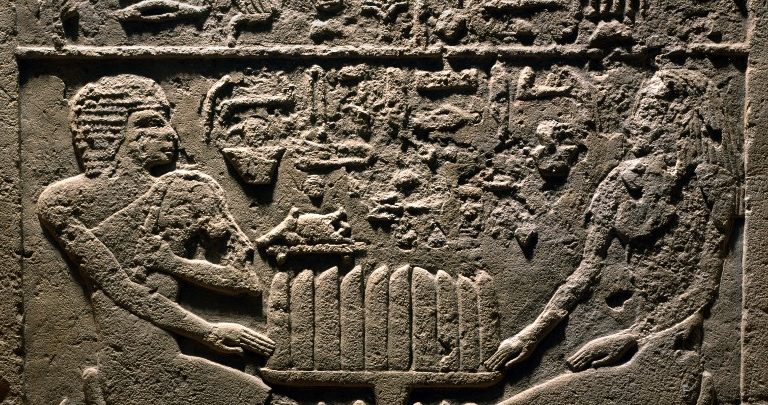 The Rio de Janeiro State University (UERJ) is offering the course Hieróglifos: Curso de Língua Egípcia starting this month. Classes will take place at the UERJ's Center for Studies on Antiquity (NEA-UERJ) from 10 am to noon on Saturdays from March 23 to June 8. To enroll, students must fill in a downloadable form from the NEA website and hand it in at the Center, in UERJ's Maracanã Campus.
The course costs BRL 50, which are to be paid at the time of enrolment. The course will be taught by Liliane Coelho, who holds a doctorate in History from the Fluminense Federal University (UFF). She currently teaches at the Campos de Andrade University Center (Uniandrade). The NEA is coordinated by Maria Regina Candido, a doctorate holder in Social History from the Federal University of Rio de Janeiro (UFRJ).
Also scheduled for 2019 is an extension course in Power Relations in Ancient Egypt, in October and November, with UFF Ancient and Medieval History professor Júlio Gralha.
UERJ's historical research center, the NEA features researchers into different aspects of Antiquity. Its goals are to create dialogue and interaction between universities doing research in the field, and democratically spreading academic knowledge through courses and lectures.
Quick facts
Hieroglyphics: Egyptian Language Course
Saturdays from March 23 to June 8, 2019
10 am-noon
Rua São Francisco Xavier, 524, UERJ, Campus Maracanã
João Lyra Filho Pavilion, Block A, 9th floor, room 9030, Rio de Janeiro – RJ
Find out more: +55 21 2334-0227 or neaeventos@gmail.com
Translated by Gabriel Pomerancblum
Anba website.