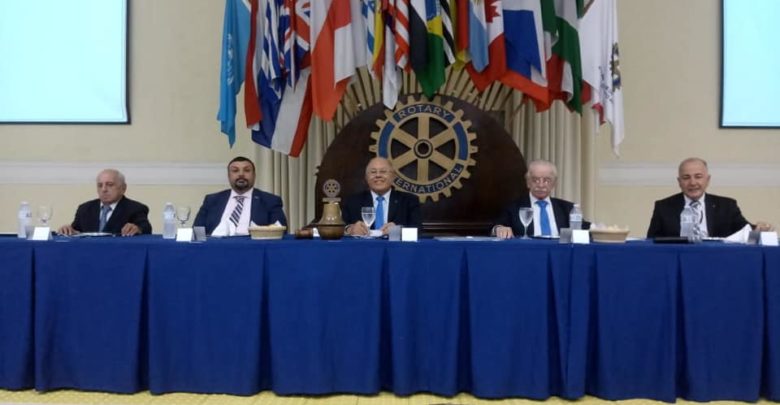 Workshop on Egyptian Brazilian relationships in Rotary club São Paulo within the initiative of the office for a nationwide campaign for awareness of the FTA between Egypt and Mercosul.
And receiving a certificate of recognition from the president of the club.
With Michel Alaby president of Rotary Club as of July 2019.