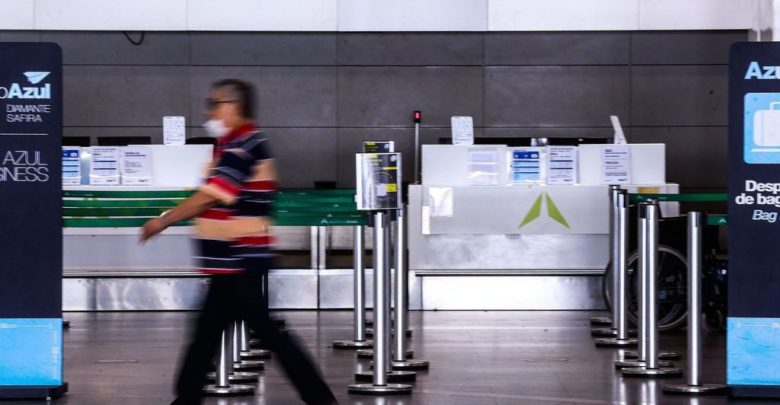 The government of Brazil reopened aerial borders to tourists looking to spend up to 90 days in the country. Admission had been prohibited to prevent the spread of the novel coronavirus. The latest ruling, issued on June 30, included some restrictions on the entry of foreign citizens. It has now been replaced by the one published on Wednesday (29) in the Federal Gazette.
Regarding air travel, the new ruling provides that "foreign passengers visiting the country for up to ninety days will be required to provide their carrier, prior to boarding the aircraft, with proof of health insurance valid in Brazil and covering the entire duration of their intended stay, otherwise they will be impeded from entering the national territory by the migration authority, on grounds of non-compliance with the health authority."
International flights via the states of Mato Grosso do Sul, Paraíba, Rondônia, Rio Grande do Sul and Tocantins are prohibited.
The new ruling extends restrictions on entry by land or water for an additional 30 days, with further extension possible as per technical advice from the National Health Surveillance Agency (Anvisa).
Regulators may issue complementary norms to the ruling, in connection with health and safety rules concerning procedures, travel and operations. Specific cases not mentioned in the ruling will be decided upon by the Brazilian Ministry of Justice and Public Safety.
The previous decision from the Brazilian administration made allowances only for short-term stays, and only for travelers engaging in activities such as arts, sports or business. Those traveling for professional purposes were required to provide work contracts with specified durations.
Translated by Gabriel Pomerancblum
Report from ANBA website.