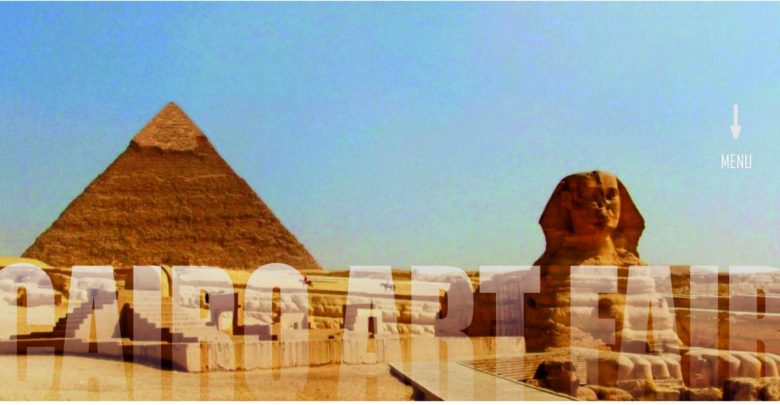 Since 1999 from Zervas Art. The Official International Painting Symposium in the History of Art
ART MEETS HISTORY
International Painting Symposium
Master Classes / Congress / Cultural voyage
International Painting Exhibition
Online Painting Exhibition
REGISTRATION
World Federation of Zervas Art Clubs, Club for UNESCO of Achaia,  and "Zervas Art " have the great honor to invite you in the works to the famous cultural organization 1st CAIRO ART FAIR "International Painting Symposium" MASTER CLASSES that will be realized in the "Cataract Pyramids Resort" in Cairo, just 2 km from the Pyramids.
Confirm your participation "as soon as possible" to meet with great artists from the whole world and live creative artistic moments in the main artistic and historical meeting.
DATES
Arrivals:  23/02/2019    –    Departures: 28/02/2019
ACCOMODATION
Hotel: free with breakfast  5 stays in double twin room / extra day single: 30€ per day
Meal: every working day (3) free light meals
Dinners: 3 free dinners + free soft drinks or wine
REGISTRATION COST 5 days
Artists: 340€  /  Artists without hotel (full program): 180€
Advance for Registration 150€
AWARDS (for free)
1. Certificate from the 1st Cairo Art Fair
2. Diploma from Club UNESCO of Achaia
3. Award from the World Federation of Zervas Art Clubs
4. Diploma for the participation in the Master Classes
5. Prize from Club UNESCO of Achaia
6. Gold Medal from Zervas Art
GENERAL INFORMATION
Art works: every artist can create 1-2 paintings  /  Dimension: 100cm x 80cm
Collection: the paintings will be added in "Zervas Art Collection" (8000+ paintings)
Materials: the artists will bring colors, brushes & special materials
UNIVERSITIES / ACADEMIES / COLLEGES SCHOOLS / ARTISTIC GROUPS 
Professors  & Students are welcome to participate in the great artistic experience with different terms.
The event is supported by Hi Fi system & Projector
NEW:
Free Seat in the ONLINE ART GALLERY for 3 years to promote your artworks
WELCOME TO PROMOTE YOUR ART TO THE WORLD
160 countries  /  12 profiles  /  18 communities  /  55.000 friends  /  8.000 artists
18.000.000 annual viewers in the social media 5.500.000 annual visitors in the events website 6.500.000 annual viewers of Facebook & Instagram 500.000 annual local viewers in social media. ( http://icaab.com/cairoartfair/registration/ )