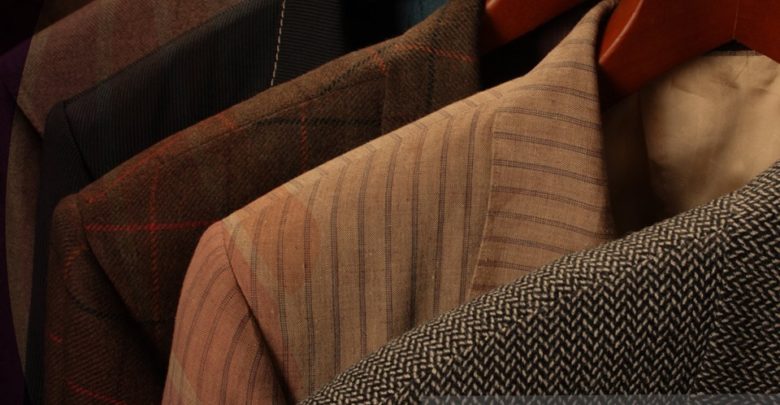 High quality is our trademark!
Join us this November in Cairo for the 4th Edition of Destination Africa where you will take part in making Africa the primary sourcing destination for Apparel and Textile.
Register here for visitors: http://destination-africa.org/register/
And be part of this year global B2B event in Cairo on the 9th, 10th and 11th of November, at Royal Maxim Palace Kempinski.