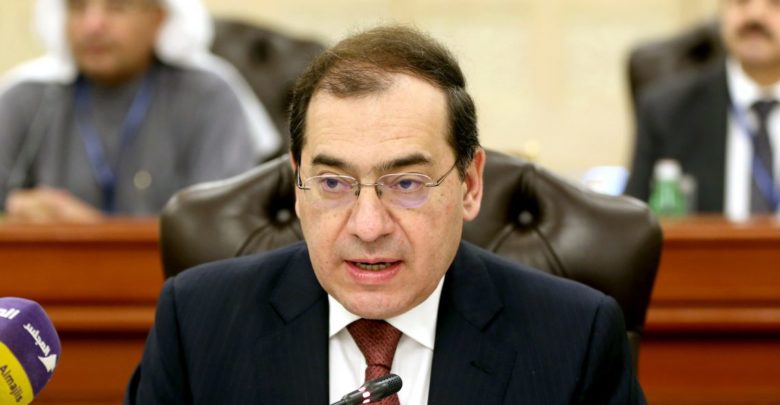 Egypt announced a new oil discovery in Abu Rudeis-Sidri area in South Sinai, as per information made public this Thursday (4) by the Egyptian newspaper Al Ahram. The discovery was made by the Company Belayim Petroleum Company (PETROBEL) and announced by Egypt's minister of Petroleum, Tarek El-Molla (pictured above).
As per the report PETROBEL chairman Atef Hassan sent to Egypt's Ministry of Petroleum, the company intends to draw up an expanded development plan for the area, including the drilling of 10 wells, at a production rate of nearly 3,000 barrels per day, the report said.
The company is currently studying means of maximizing production through the application of hydraulic fracturing technology, a well stimulation technique in which rock is fractured by a pressurized liquid. According to report, the discovery constitutes a new challenge to PETROBEL.
Egypt has a local oil production, but imports the product because of the high local consumption, driven by the population of approximately 100 million inhabitants. In 2017, the Arab country consumed 800,000 barrels of oil per day and produced 600,000 barrels. Figures from the Central Intelligence Agency (CIA) shows that the country has 4.4 billion barrels in oil reserves.
Translated by Guilherme Miranda
Informations from ANBA website.